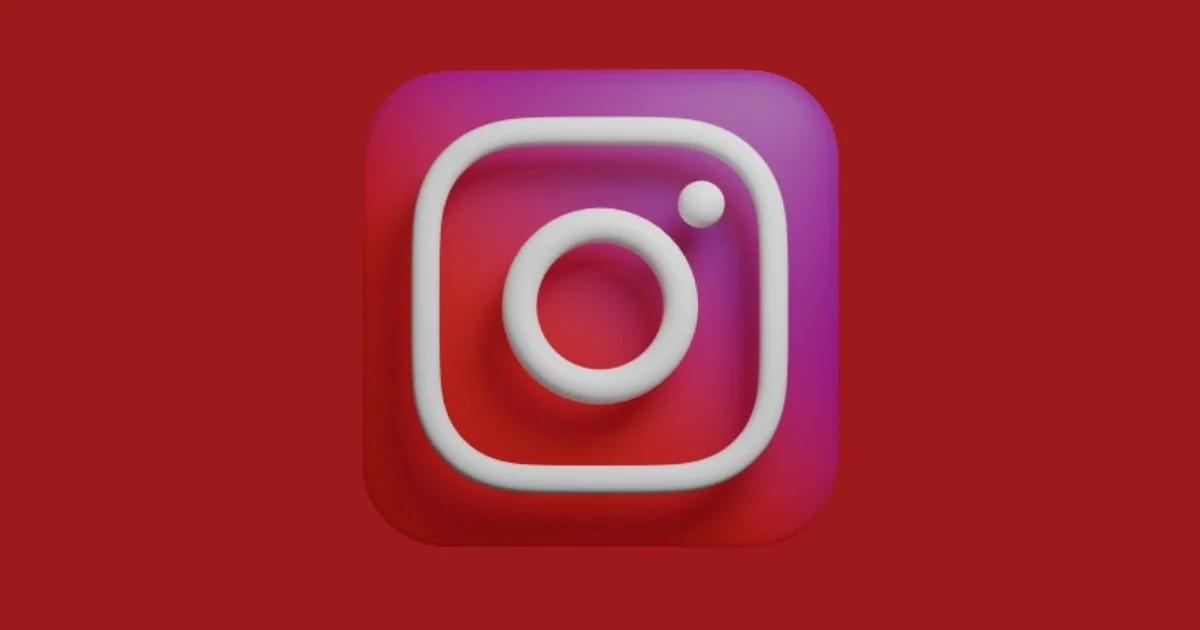 Instagram Chief Adam Mosseri set to bring in New changes in the App in 2022
Instagram has highlighted some of the key areas of focus for the app throughout the year 2022.

It is looking forward to maximizing engagement through its video format. In a video shared by Mosseri, he has summed up the past year and will now focus on two main areas - Video and Control.
When it comes to videos, Reels will be the main focus area. One of the largest contributors of engagement on the app has been Reels.
Mosseri also notes that Instagram will be looking to make messaging a bigger focus in the app.
It is looking forward to adding more monetization tools for creators in the app.
Finally, the platform plans to drive focus towards transparency and providing more details on how 'Instagram Works'.
Many new changes are set to come which will overall lead to a positive impact on your IG experience.

Read more at www.socialmediatoday.com