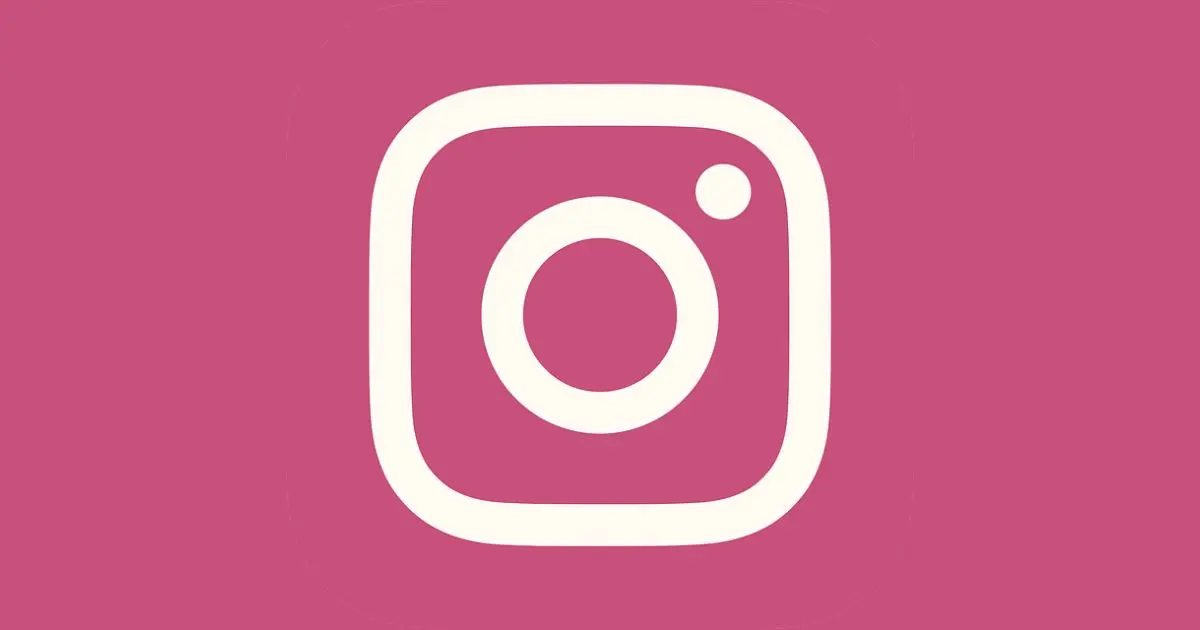 Instagram extends Reels Length to 60 Seconds
Instagram has finally decided to extend the duration of its popular feature Reels. Earlier, reels could play only 15 seconds to 30-second videos. However, the limit has now expanded to 60 secs. It will allow users to take long-length videos.

Instagram made that official update through its Twitter handle. Additionally, Instagram is introducing new protections for teenage users for a safer experience on Instagram.

Additionally, the platform might be working on a 'Bonuses' feature that will allow creators to earn money by making Reels. the creators might get paid whenever they upload a new Reel.

Read more at indianexpress.com