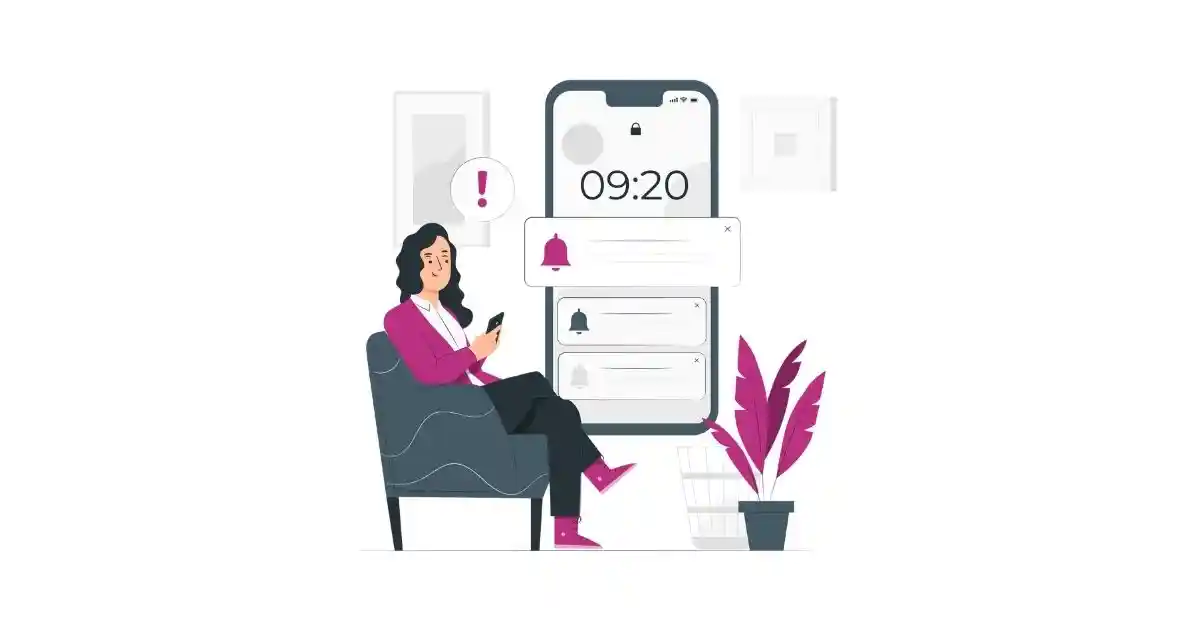 Instagram halts its 'Instagram for Kids' project
Instagram has decided to pause the project named 'Instagram for Kids'. Amidst the growing controversy following The Wall Street Journal's "Facebook Files", Facebook has decided to hold its Instagram for Kids project. It will work to meet with relevant regulators and advisory groups to set everything right before proceeding.
Instagram chief Adam Mosseri released a short video regarding the decision taken. During the initial reports, many experts and officials had raised concerns regarding the kid's project. The experts highlighted the psychological harms, and the platform's relentless focus on appearance, self-presentation, and branding might affect the adolescents' privacy and wellbeing. 
In the recent "Facebook Files" reportage, 32% of teen girls felt bad about their bodies, and Instagram made them feel worse. Teen girls think that Instagram made body images worst than better. 
Facebook has since denied these claims and stated that a study showed that many young users felt that Instagram was helpful in numerous ways.
Still, tough questions are being asked, and with Facebook backed into a corner to some degree, it seems best for it to pause its Instagram for Kids plans.
Read more at www.socialmediatoday.com