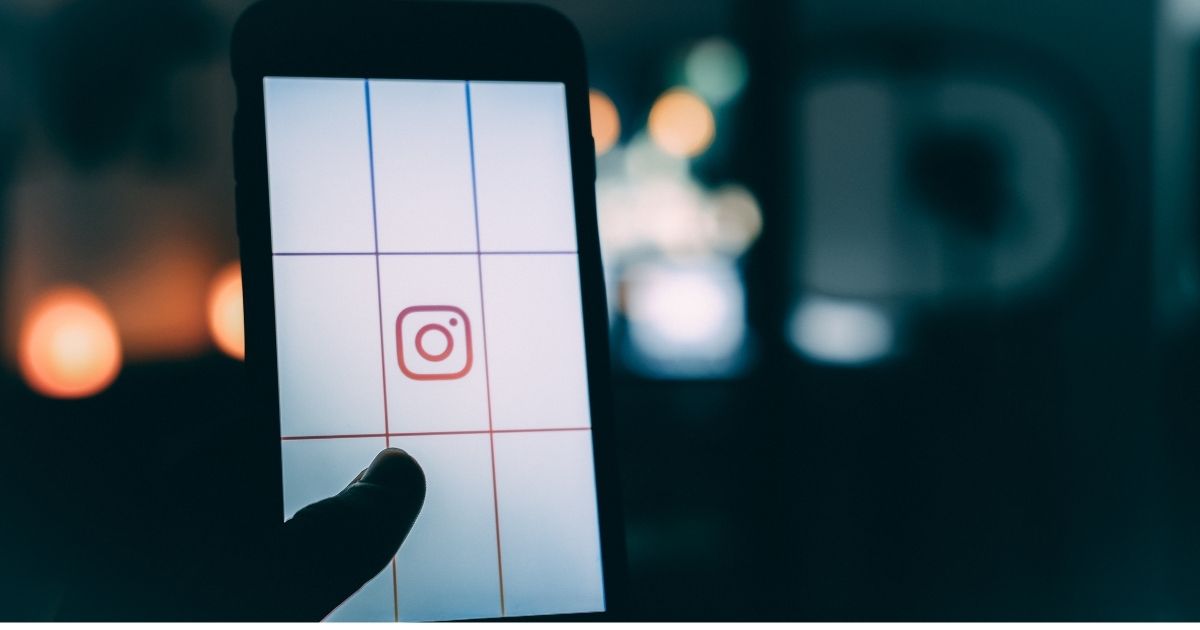 Instagram to introduce New Sticker Types and Background Visuals for direct chats
Instagram is all set to launch a couple of new stickers for Stories and a set of new Star Wars-themed backgrounds for Direct Chats. The new additions will enable more engagement on the platform. It is all set to add a new 'Link' sticker that will allow users to place a link onto their Stories frame.

The 'Link' sticker might provide users with more presentation options to drive traffic. A new 'Super Mention' sticker is also said to be in its testing phase that appears like a shopping tag and is a way to help users get their mentions seen by influential users.

Instagram is also said to add new Star Wars-themed backgrounds that will be linked to the Direct chats.
Read more at www.socialmediatoday.com