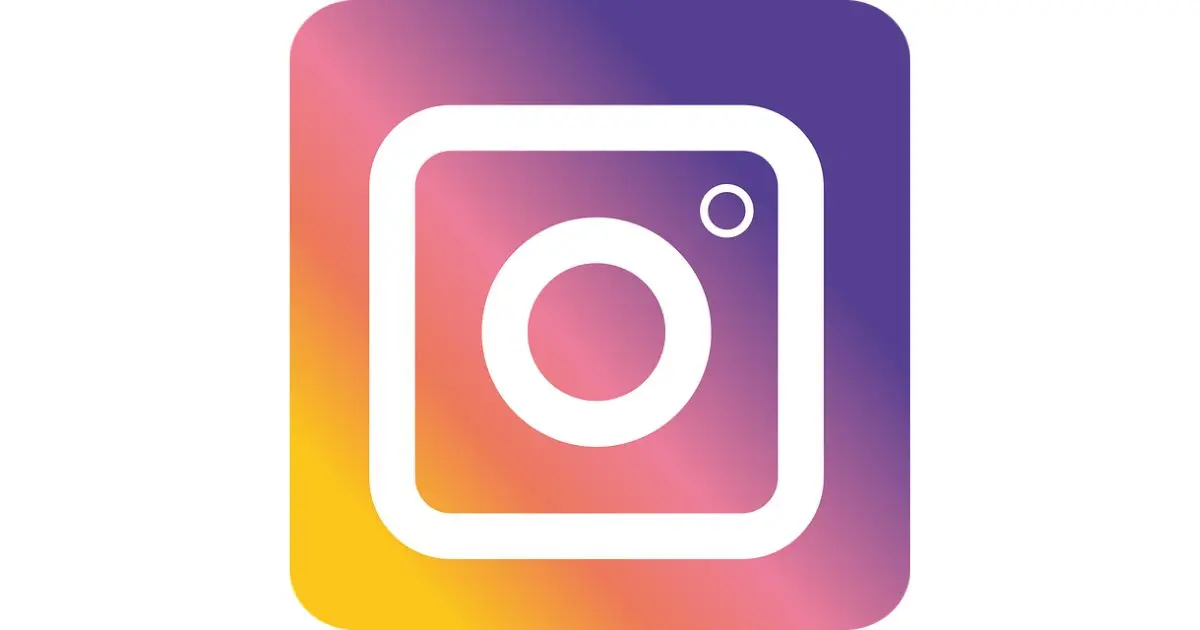 Instagram introduces a new 'Following Tab' format for Indian Users
Instagram is testing a new following tab format with users in India. Indian users will now have a Following tab a side-swipe away.

It will provide another way to scroll through your latest Reels clips, in different categories.
With the following tab, Instagram aims to maintain a close social connection.

This upcoming approach will provide a way to check out a clip from accounts that you follow, which in turn, will help boost engagement.
Instagram is focusing on leaning into the latest short-form video trend.

Read more at www.socialmediatoday.com