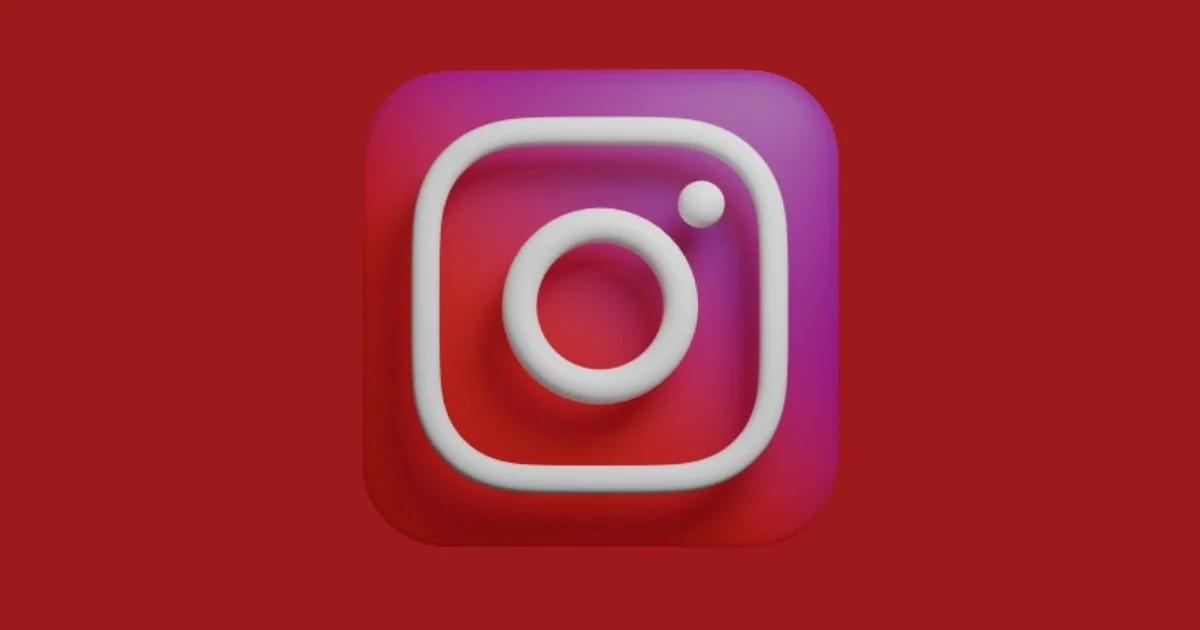 Instagram introduces New Features for Reels including Text-To-Speech and Voice Effect Option
Instagram has added a new 'Text to Speech' option in Reels. The text-to-speech will provide an artificial voice that will read any text you have added to your clips.

The voice option will provide users with two voice options to choose from. To add the new text to speech option, after adding the text you will need to tap on the text bubble at the bottom of the composer screen. Now select the 'Text-to-Speech' option from the three dots menu.

Additionally, Instagram has added a new 'Voice Effects', allowing users to add a different creative element to your Reels clips. Voice effect will enable users to modify the audio or voiceover in their reels.
Read more at www.socialmediatoday.com