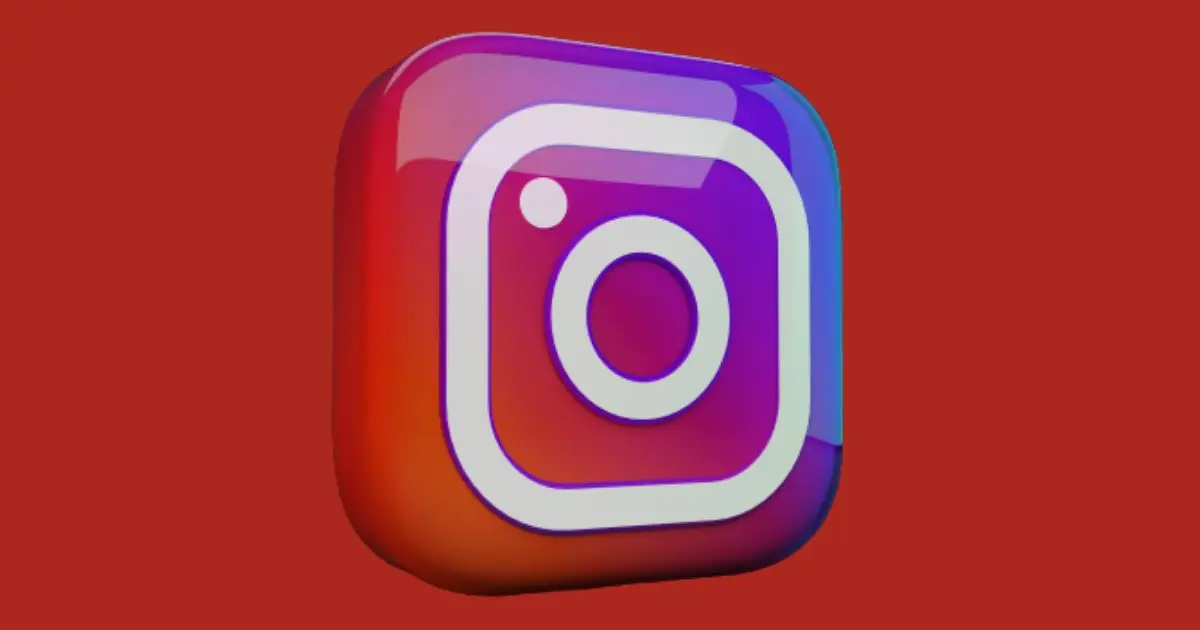 Instagram updates Creator Tags for Content contributors
Instagram is bringing a new tag type, enabling creators to tag collaborators and influencers within their images.

The tagging will depend on the level of contribution contrary a basic username or product.
Creators will be able to tag other creatives within an image. It will provide direct credit for those who were a part of the development of the post.
If you love the creative elements of a certain post, you can find out more about the specific creators direct from the tag links.

The following are the steps to be followed to use Instagram's updated creator tags:


Open the Instagram app, then the (+) in the top right.
Now, create a new Post and tap 'Next'.
Make any creative edits, then tap 'Next'.
Write a Caption and 'Tag People'.
Now select Add Tag and search and select your contributors.
Click 'Show Profile Category' to display the creator category.
No press 'Done'.
Finally, Share the post.
Read more at www.socialmediatoday.com