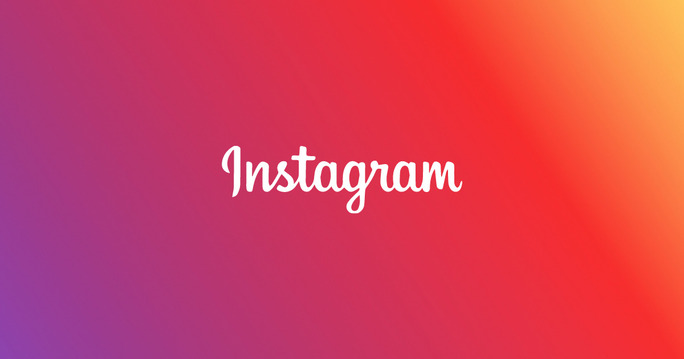 Instagram is Testing 'Fan Club' Stories to Boost Interaction on the App
To boost interaction on the app, Instagram is working on a couple of different experiments. It is working to bring in a new stories option called 'Fan-Club' stories. It is a feature that will enable users to post exclusive Stories content that is viewable only by members of a fan club.

With this new option, Instagram will add another category that will sync with its motive to enable creators to monetize their on-platform efforts. Additionally, Instagram is also testing a new 'Collectibles' option for its platform.

It will provide Instagram users with the opportunity to bid on digital items in-stream. Eventually, it might spark a new wave of engagement and purchase behavior on the app.

Further, it will enable digital creators to make more money from their work by allowing them to showcase auctions to Instagram's billion-plus users.
Read more at www.socialmediatoday.com