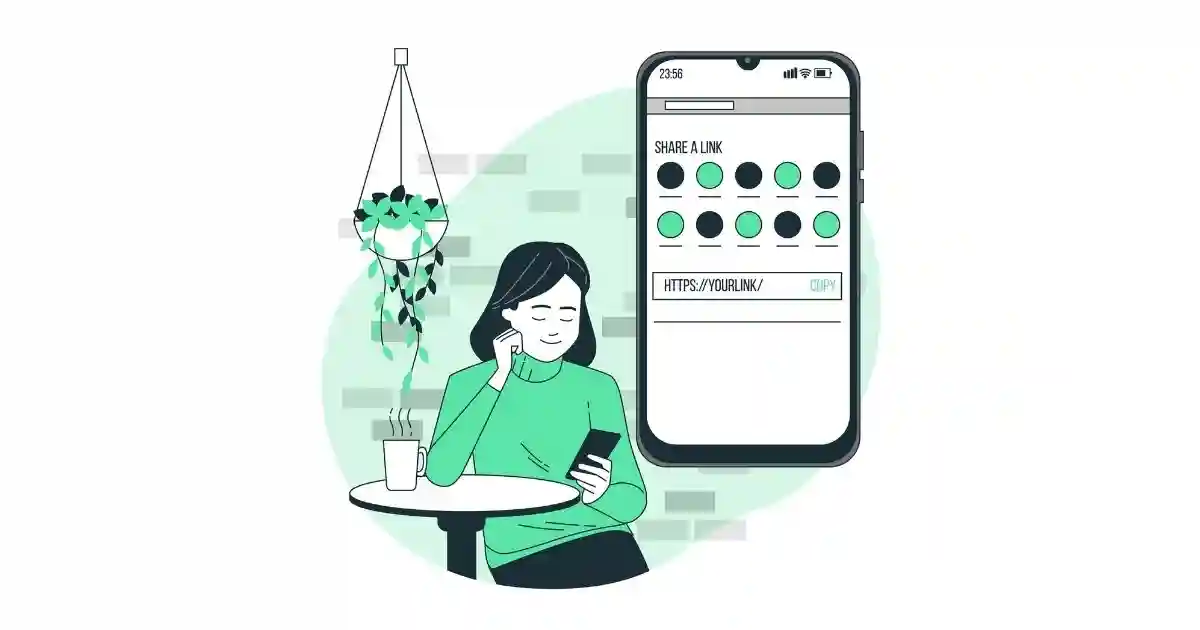 Instagram's Links in Stories will now be Available For All Users
Instagram announced that all users will now be able to access links stickers in Instagram stories. Earlier the feature was limited to verified accounts and those having a certain number of followers. 
The introduction of link stickers, instead of swipe-up links, will provide users with more creative control on how the links shall appear within the Stories frames. Everyone will now be able to add their links which will expand the value of Stories.
Instagram states that new accounts and accounts sharing content that violates the Community Guidelines will not have access to the Link sticker. The addition of the link sticker for all the users is a much-needed addition. 
Instagram will soon roll access to link stickers to all the users from today. 
Read more at www.socialmediatoday.com