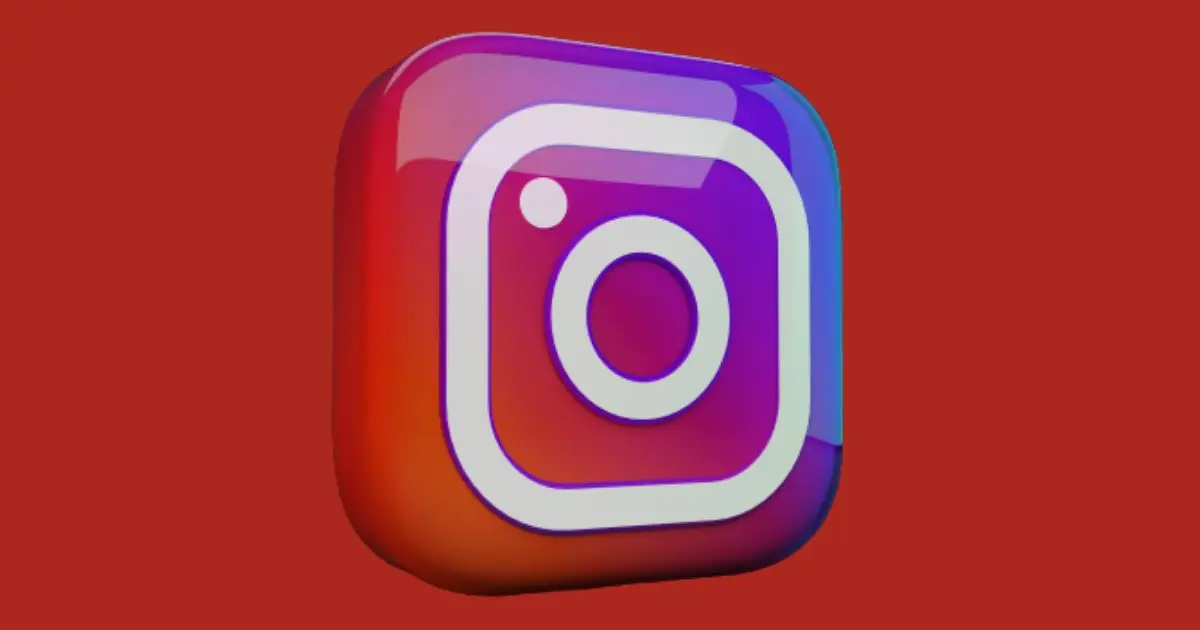 Instagram plans to reduce the reach of Posts containing Hate Speech
Instagram is working on reducing the reach of posts that contains more hate speech.

The new feature will help limit the reach of posts, and stories that violate the rules surrounding hate speech, bullying, and violence.
Instagram adds that if it's user reports a post, similar posts will be shown less in their feed. It seems to be another step in the process of limiting the spread of bullying and hate speech.
The decision will depend on the way the user reports any content. Further, Instagram seems to be under pressure to improve its efforts to protect users from bullying and abuse.

Earlier, Instagram focused on showing posts lower on Feed and Stories if there was any misinformation.
The new efforts are extending this approach further.

Some of the signals across Feed and Stories will include information about the post, the user's activity, and the user's history of interacting with someone.
Read more at www.socialmediatoday.com