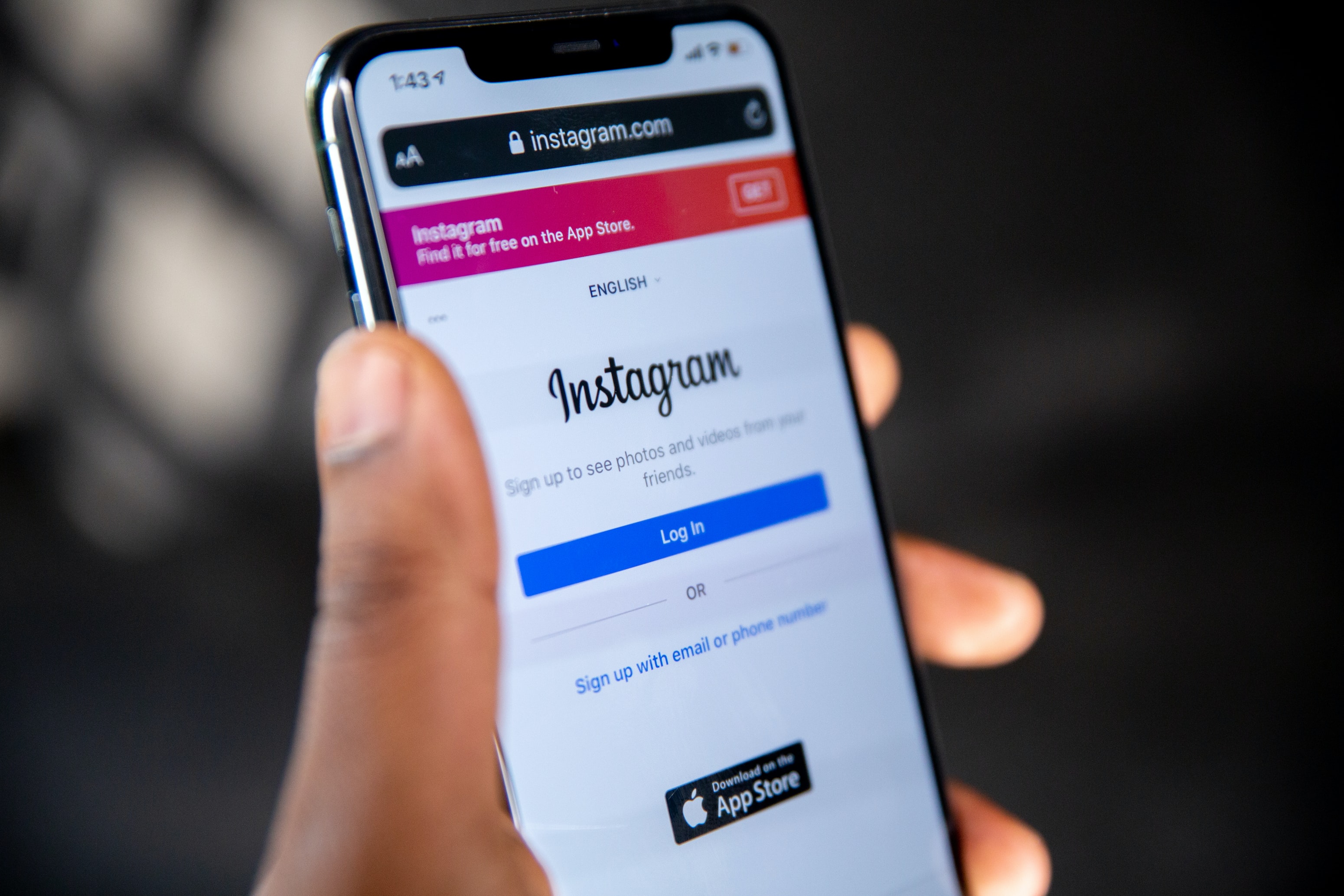 Instagram Releases New Features Including Blocking Abusive Accounts to Reduce Bullying
Instagram DMs are not only known for messaging but have now turned out to be a means for bullying others. For dealing with the upcoming menace of abusive DMs, the platform is taking adequate steps to minimize its spread.

For this purpose, the platform has enhanced and expanded the option of switching off DMs. Secondly, the platform will disable the accounts that are seen as texting abuse.

Additionally, the platform is also releasing features wherein users can filter abusive messages via DM.

Recently, some high-profile football players from the UK, including Chelsea, Pool, and others were targeted via Instagram. To control such behavior, Instagram has taken the above steps to protect its users.

The updated features related to personal accounts are being rolled out slowly to some countries. The move by Instagram will be a step towards making sure, that such behavior will not be tolerated in any form.
Read more at www.socialmediatoday.com