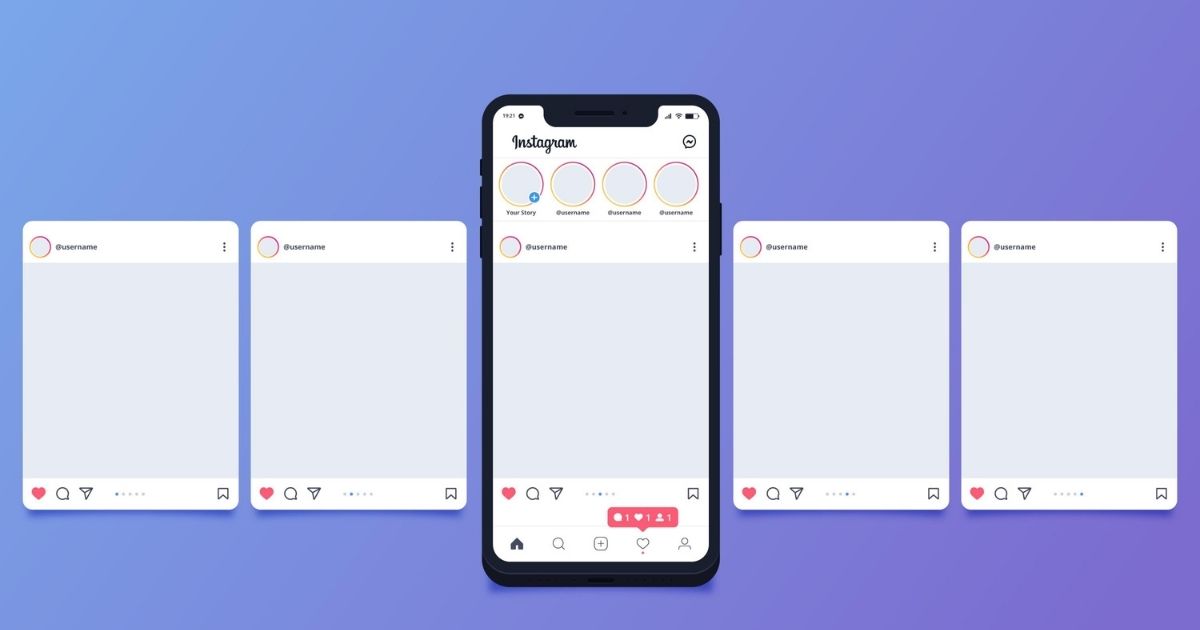 Instagram Revamped its Lite Version App to Increase the Access to the Platform in Low Connectivity Areas.
Instagram has revamped its Lite app version in approximately 170 regions. The initial version of the app was launched in December. The updated Instagram Lite App allows users to access the platform even through low connectivity.

The download size of the new lite version is 2 MB as opposed to the 30 MB required to download the full version of Instagram. Many key features are included however not all as compared to the main app. Instagram plans to let users stay more connected to the app.

After the ban of TikTok, India became the first country to get the new Instagram lite app. Earlier, the lite version witnessed a shutdown, but it came back again. It was due to how people loved staying connected through the platform.

The latest Instagram lite version also supports the new Reels feature. With this new addition, Instagram will get the much-needed boost, and hence it can easily reach out to the broader audience.
Read more at www.socialmediatoday.com