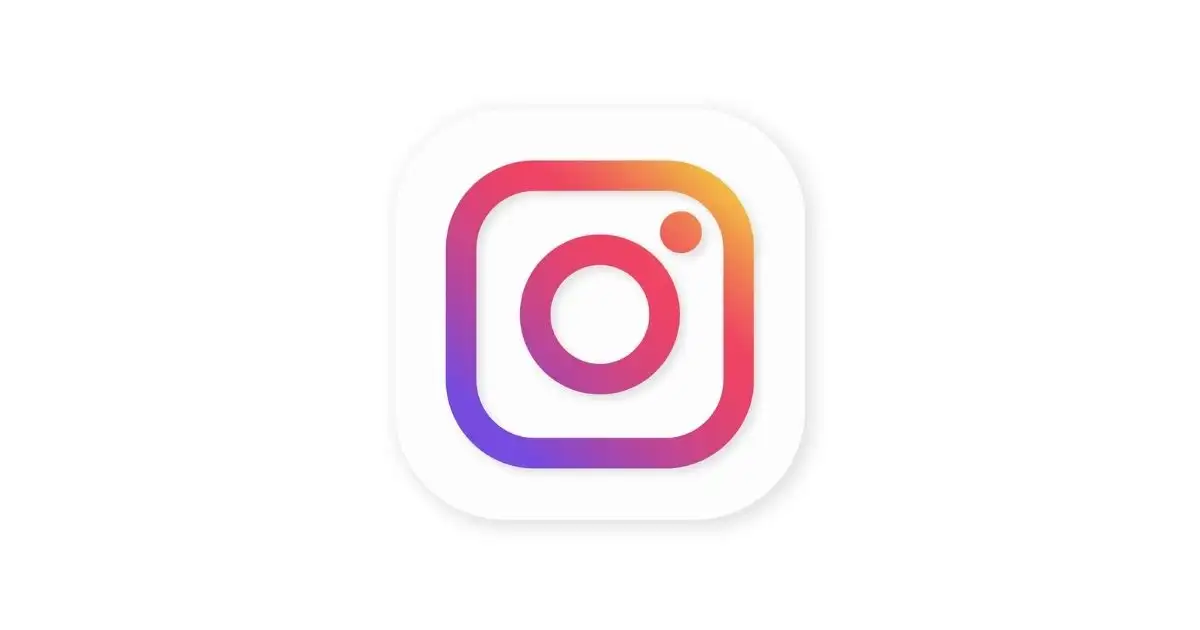 Instagram shares Valuable Insights for maximizing your business on the platform
Instagram has recently shared a few insights on how to maximize your brands' on-platform. Maximizing Instagram presence will be challenging. But with the best ways, you can improve your posting strategy and presence. Emily Reid, the Product Marketing Lead for Small businesses at Instagram, has shared valuable insights.

Firstly, there are various elements on Instagram that helps in doing something different. You can use Reels for creating short, entertaining videos and stories to connect with your audience. Try experimenting as much as possible.

Use different surfaces and free tools on Instagram to connect with your audiences. Make use of Instagram Live or tools like Shopping tags for driving direct sales.

Instagram has simple tools designed for small businesses to advertise on the platform. The promote feature is intended for businesses/individuals to reach their audience quickly & easily. Companies should think like creators while producing ads.
Read more at www.socialmediatoday.com