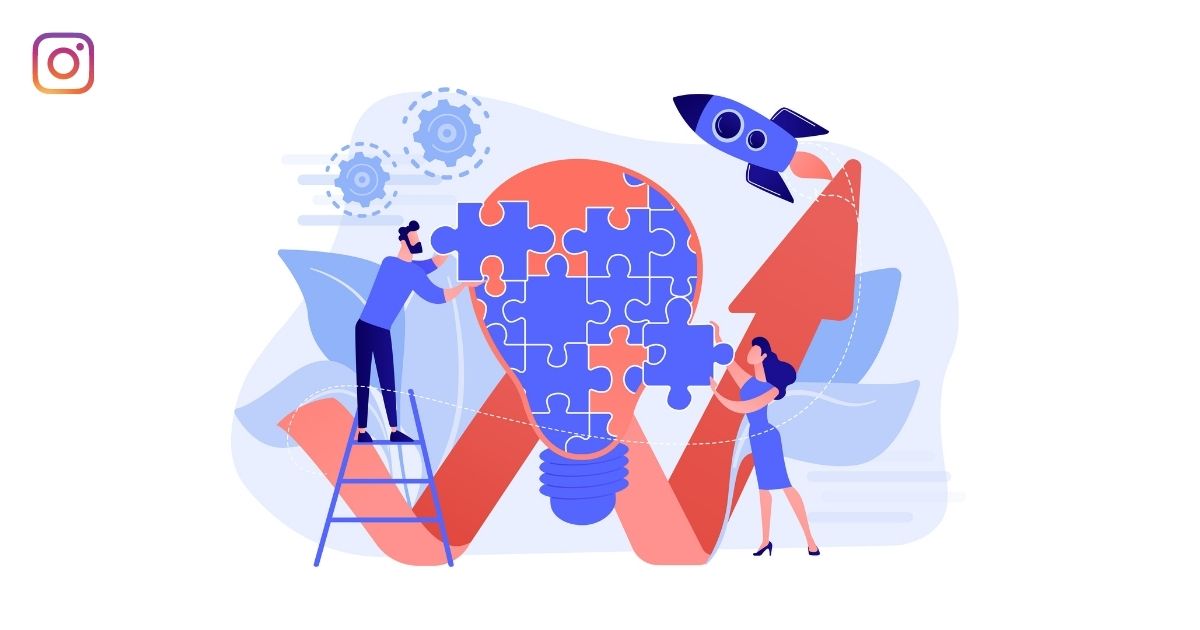 Instagram shares valuable insights to Maximize Influencer Marketing Efforts
There seems to be a significant rise in influencer marketing, and Instagram is that perfect example that features millions of influencers. By collaborating with the right influencers, brands can amp up their marketing efforts and reach a higher number of audiences.

However, choosing the right influencer is essential for that ultimate boost to your brand. Instagram has recently shared a few valuable insights that will make the process of selecting the right influencer simpler.

The three essential tips for your influencer marketing strategy includes :

1. Customer Creativity:
Brands should utilize UGC and influencer content through their campaigns that will help them reach a higher level of engagement and target more audiences.

2. Happy Customers:
Highlighting the experiences shared by happy customers is a way to better communicate and connect about your business. Sharing real human stories will enhance the presence of your brands on social platforms.

3. Branded Content Ads:
Finally, focus on using branded content ads for a more personal and connective messaging. Facebook's branded ads are a combination of influencer posts and the platform's ad targeting tools with the authenticity of personal messages and targeting on ads.

With the above few tips in mind, you can now hope to create a better influencer marketing strategy.
Read more at www.socialmediatoday.com