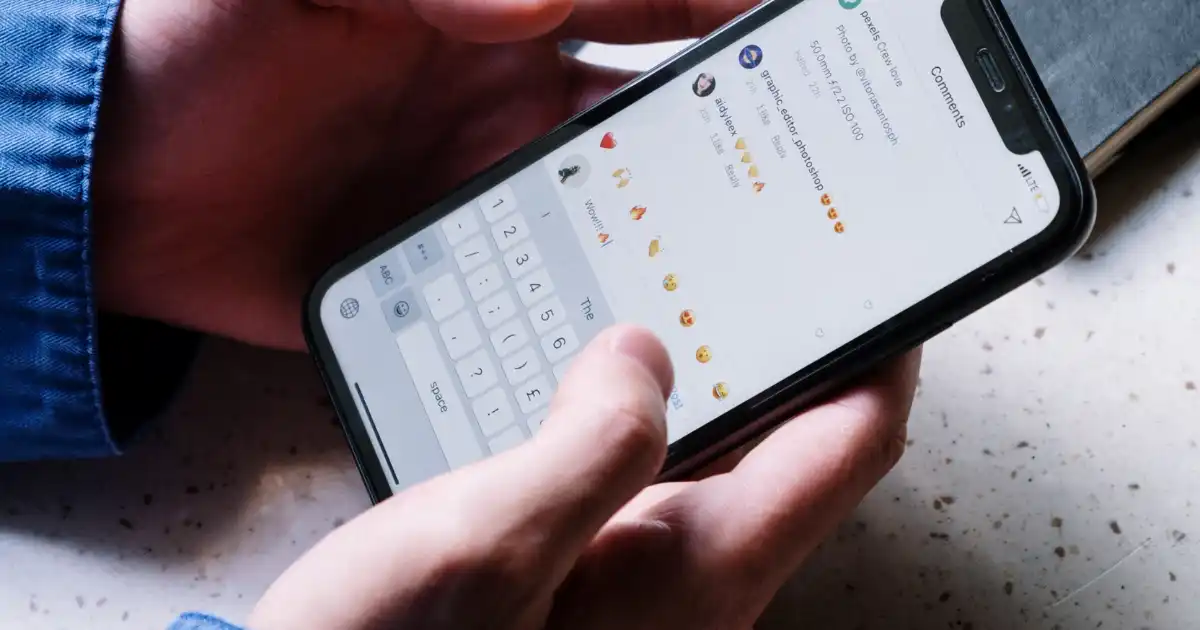 Instagram Testing Comment 'Limits' Feature to Restrict Unwanted Comments
Instagram is working on introducing a new feature to fight the growing menace of on-platform abuse. It will help in limiting the actions from groups of users compared to muting or restricting individual profiles.

There are a few Instagram users who can see a new 'Limits' option within their privacy settings. The 'Limits' option will limit the unwanted comments and messages from selected groups.

The accounts will be limited based on detected activity. This new feature will be helpful to tackle groups of people who rally together and target an individual.

Currently, Instagram is just running a test of this new option. It aims to provide people with more ways to tackle instances of harassment or abuse.

Read more at www.socialmediatoday.com