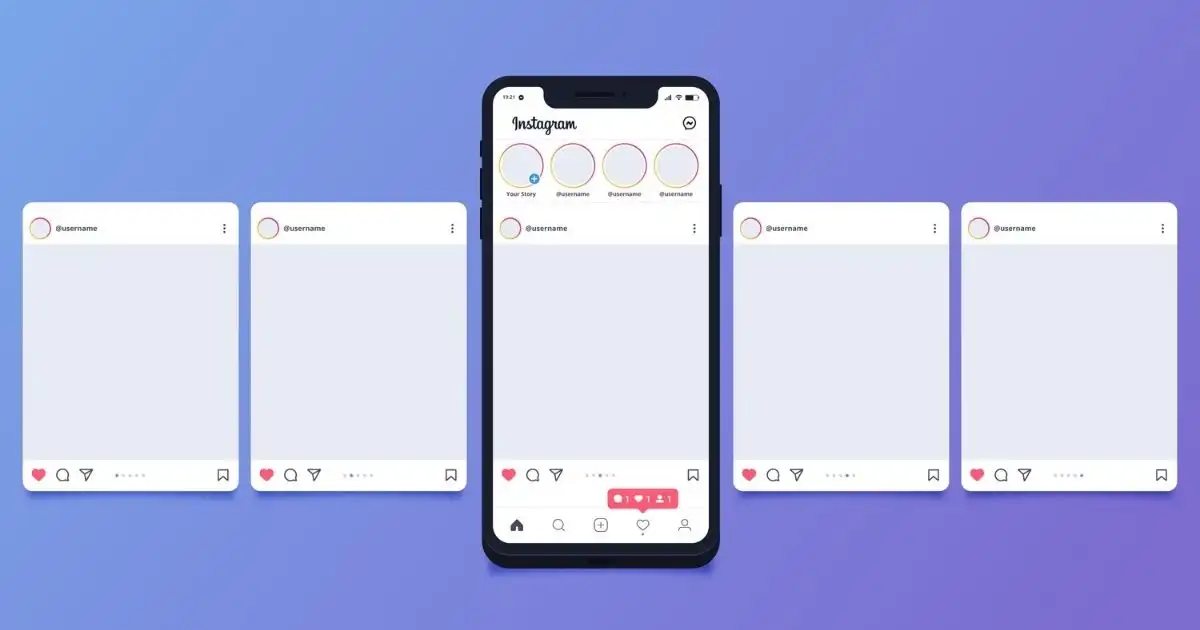 Instagram tests Chronological feed option
Instagram is planning to add a new chronological feed option early next year. It has been one of the most requested features in the app. Currently, the company explains that the test is ongoing.

The test has been going on for months. Users will be able to view their feed as per the time order.

The new toggle would enable you to sort your main feed by Favorites' which are profiles you add to your top list, and Following, in addition to the traditional, algorithm-defined 'Home' field.

The 'Following' feed will be displayed in reverse chronological order. The option is exactly what you can do on Facebook right now in choosing display options for your News Feed.

Read more at www.socialmediatoday.com