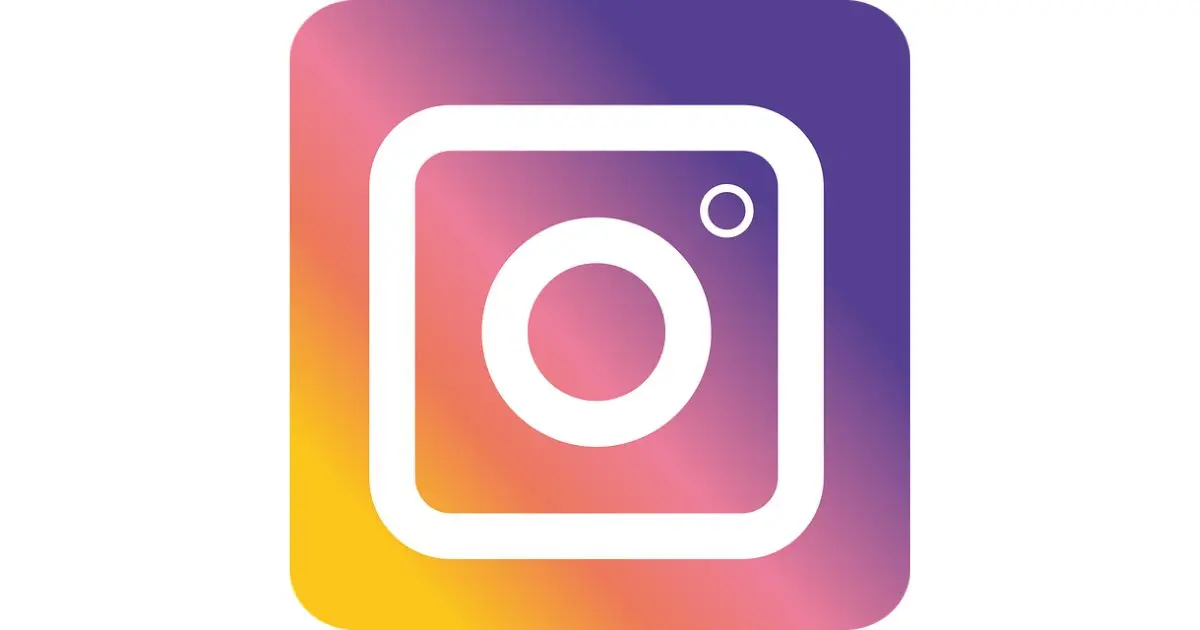 Instagram to bring in New Prompts to reduce harmful impacts on Young Users
Instagram is bringing new in-app nudges to minimize the harmful impacts on younger users.

There have been rising concerns around the overuse and the mental health impacts.

The upcoming nudges will come in two forms.

The main one will be a new notification designed to redirect users away from potentially harmful topics. 
As per research, Instagram was harmful, especially for girls leading them to suicidal thoughts.
Instagram aims to combat this issue with this new notification feature.

As per the description by Instagram, these nudges will only be shown in response to search activity on specific topics.

Moreover, the platform is also launching an updated Take a Break reminder which will feature well-known app creators.

It is also focusing on adding new parental control options that will help parents manage their child's app usage in a better way.
Currently, the new nudge notifications are under testing with users in the US, UK, Ireland, Canada, Australia, and New Zealand.

More regions are likely to follow in the coming months.

Read more at www.socialmediatoday.com