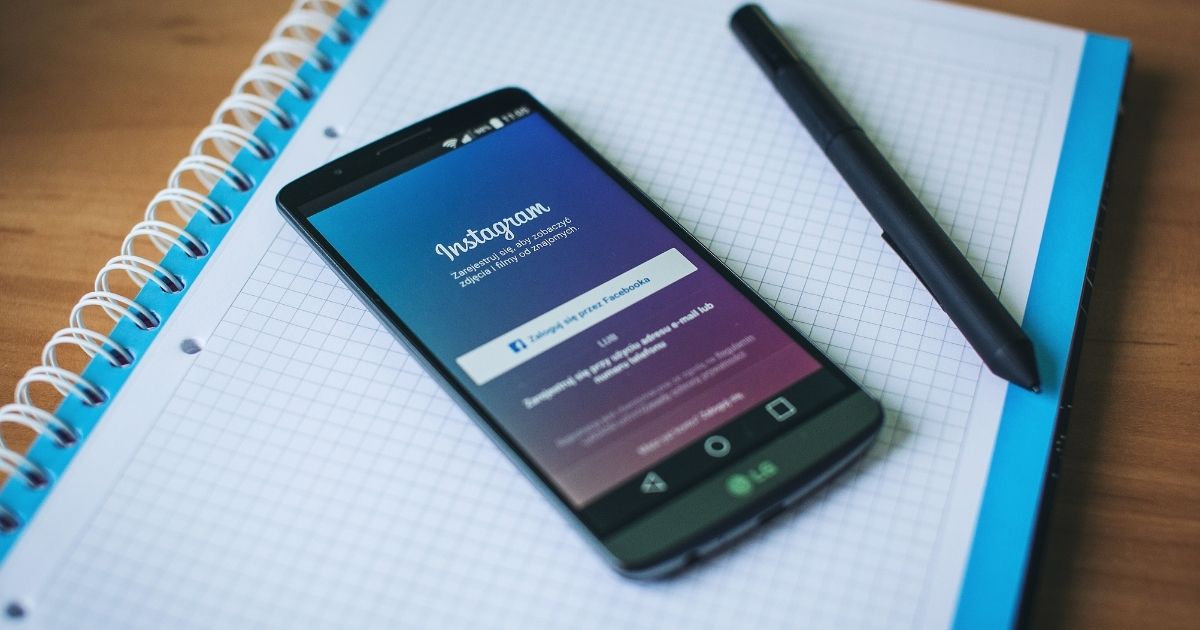 Instagram to introduce New 'Pronoun' option on User Profiles for Maximizing Inclusion
Instagram is working towards bringing in a new 'Pronouns' option on user profiles. It will allow users to select up to four pronouns letting people know how they should be referred to within interactions.

The new 'Pronouns' option is accessible through Edit Profile -> Pronouns, wherein you can enter your chosen identifiers.

Users will get the option to select from a range of pronouns as they enter their chosen terms. They can easily edit and remove their favorite pronouns at any time. The main idea behind the introduction of this update is to add a broader push for maximizing inclusion. Further, it will ensure that users represent themselves better as they choose on the platform.

The update might not be necessary to all the users, however, for whom it is relevant, it will make a huge difference. The latest version of the app carries the new update.
Read more at www.socialmediatoday.com