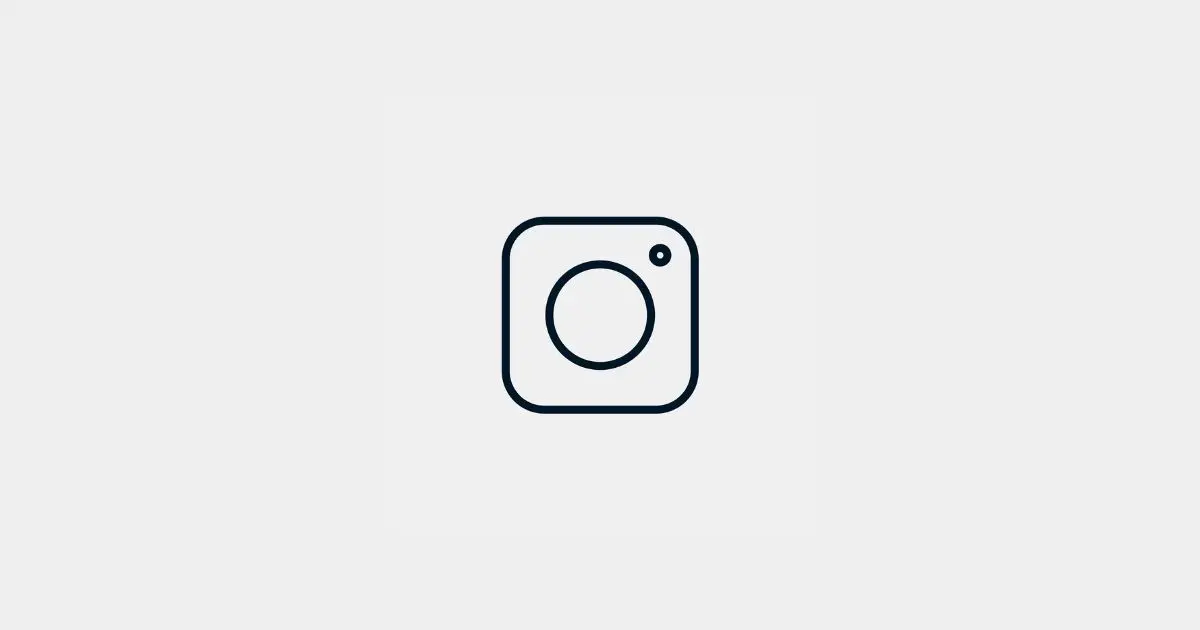 Instagram to remove the Swipe-up Links for stories.
Instagram is all set to remove the Swipe-up links for stories. The old feature will get replaced by its new 'Link' sticker option. 
Currently, all the users who can access the Swipe-up feature will view the new link sticker. The Swipe-up sticker will be going away by the end of this month. 
The update seems to be an improvement. It will provide a more prominent placement of links and will give users more ways to entice click-throughs. 
Since users have become habitual to the Swipe-up feature, it will take time to change user behavior. The new approach will open a lot of new doors and opportunities for users. 
Read more at www.socialmediatoday.com