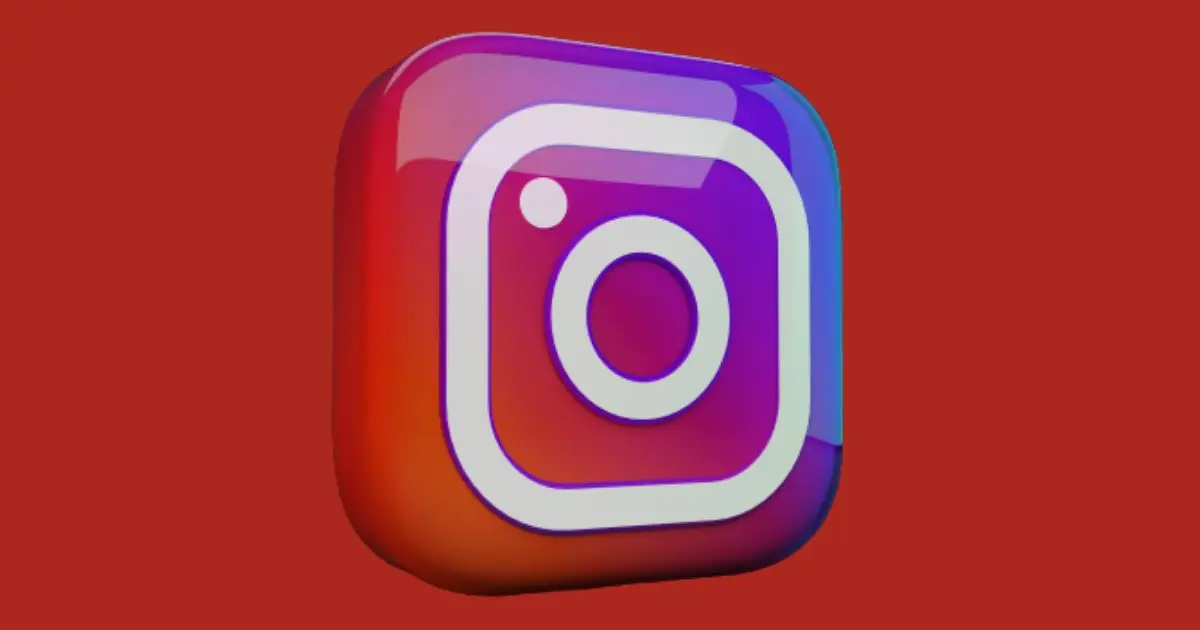 Instagram to update its Ranking Algorithm
Instagram is focusing on updating its ranking algorithm to put more focus on original content.

However, it could pose some issues for social media managers and content creators on Instagram during the initial stages of implementation.

In the words of Instagram chief Adam Mosseri, content created from scratch will generate more credit than content that is reshared.
In other words, the aim is to reduce the dominance of aggregator sites and give more credit to original creators. It will lead to fewer content re-posters dominating the explore feed.
The new update seems to be yet again an experimental one. It will be exciting to see how the update impacts the overall use of the app.
Read more at www.socialmediatoday.com