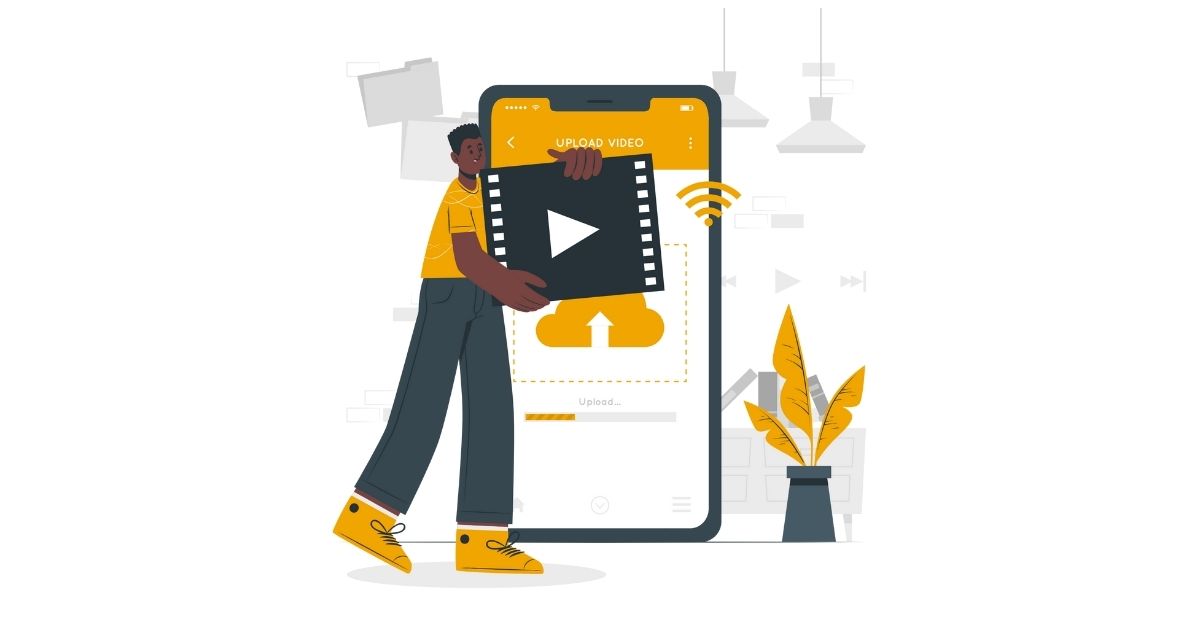 Instagram works on testing Longer Videos in Stories
Instagram is all seen testing longer videos in Stories. The new test seems to be a broader shift towards video content for maximizing user engagement. The two new options set to be introduced will further integrate its various video functions. 
The first feature includes longer video uploads in Stories. It will enable users to upload full Reel clips to their stories. Further, Instagram will redirect users to full Reels clips from Stories. 
The new features are designed to raise more awareness regarding the app's various video tools. Instagram is aiming to reduce friction and confusion and is expanding the breadth of content. 
The upcoming updates are a sign of full content integration in the app. 
Read more at www.socialmediatoday.com