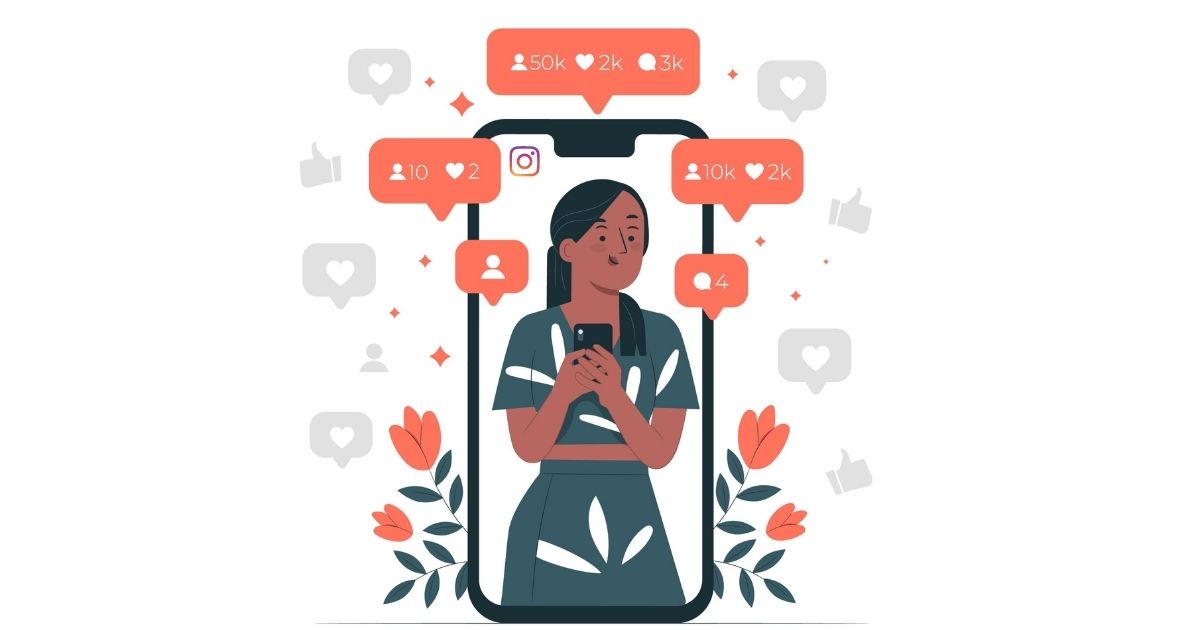 Reels Ads to make its entry to India, claims Instagram
Instagram is all set to bring in ads to Reels in India and a few other countries. These new upcoming ads will look similar to that of Instagram stories. The ads will be full-sized and will arrive first in India, Germany, Brazil, and Australia. The other countries can access the feature in the months to come.

The new Reels ads will feature a runtime of 30 seconds allowing users to interact with organic posts. Ads are customizable by adding various buttons, including 'Shop Now' for making instant purchases.

In addition, Facebook will add a new ad format for stories for influencers since it allows them to monetize their Facebook Stories. These customized stickers created by brands will allow influencers to link to specific products their followers can buy.

Currently, for the time being, the feature will be available to a "select" group of advertisers and creators. Sticker ads will be the latest of several monetization tools that Instagram will explore.
Read more at www.businessinsider.in