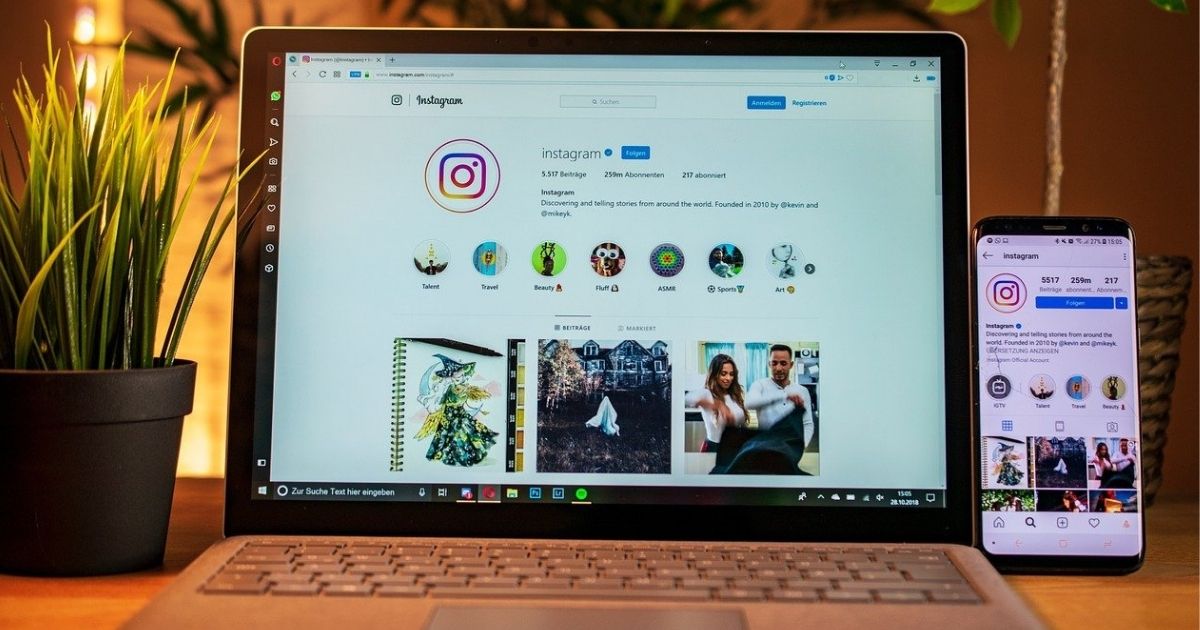 Tips For A Successful Instagram Ad
Instagram is slowly emerging to be a popular ad platform for marketers. For creating successful ads on this platform, there needs to be a mix of strategy, targeting, budget, and creative outputs.

If you are looking to get that perfect Instagram-friendly ad, we have your back. Check out a few different ideas and get started with the process of creating ads for Instagram.

• User-Generated Content:
People who love your product the most are the ones who can genuinely sell your product. Hence, it is essential to have a touch of user-generated content in your marketing mix. These contents generate rapport and instant identification with a brand and product set.

• Ecommerce Photography:
An attractive e-commerce shoot is a must. Using this skill in dynamic product ads is sure to get you good results.

• Products In Context:
By displaying content, you help the audience imagine themselves using, experimenting, and loving your products. For best-in-class content, shoots make sure to use high contrast images.

• Careful Use Of Words:
Make sure that you use the words carefully in your ads. Any ad copy must be clear, crisp, direct, and must rightly inform the users about what the product is all about.

When we talk about Instagram ads, there is no proper format that needs to be followed. But any successful ads on Instagram would highlight all the facts of a given product to the end-user.
Read more at www.searchenginejournal.com