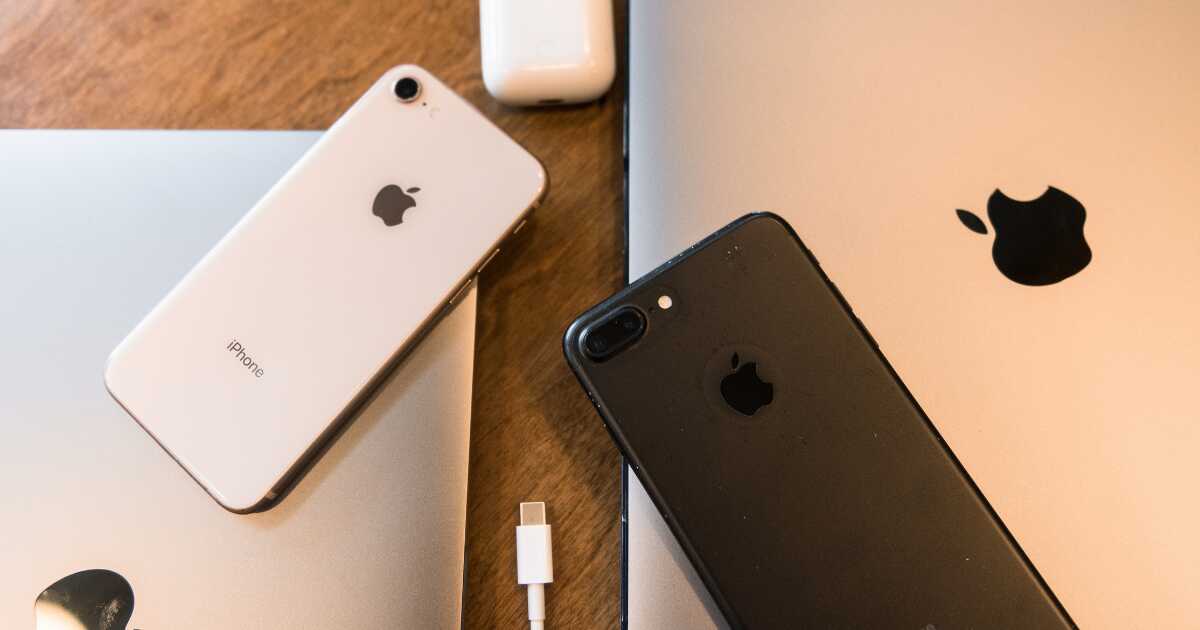 Apple's 14.2 Software Update Involves a Series of Critical Security Improvements and 117 Fun Emojis
Apple has recently introduced its most recent iOS 14.2 software update. The 14.2 software update includes 117 new emojis and a serious of updates targeted towards strengthening the privacy aspect of your Apple devices.

There is news that highlight how these security issues can be plotted against iPhone users. Project Zero has reported three critical issues they spotted that, and these include :

- CVE-2020-27930 (RCE)
- CVE-2020-27950 (memory leak)
-CVE-2020-27932 (kernel privilege escalation)

The above issues highlight that any hacker or a criminal has the power to remotely run a code on your phone. However, by updating your phone with the latest software immediately, you can help in keeping your Apple devices secure.

Apple has released individual updates for all its devices, including iPadOS, Watch series, and macOS. Hence, it is advisable to get your devices updated with the latest software at the earliest.
Read more at in.mashable.com