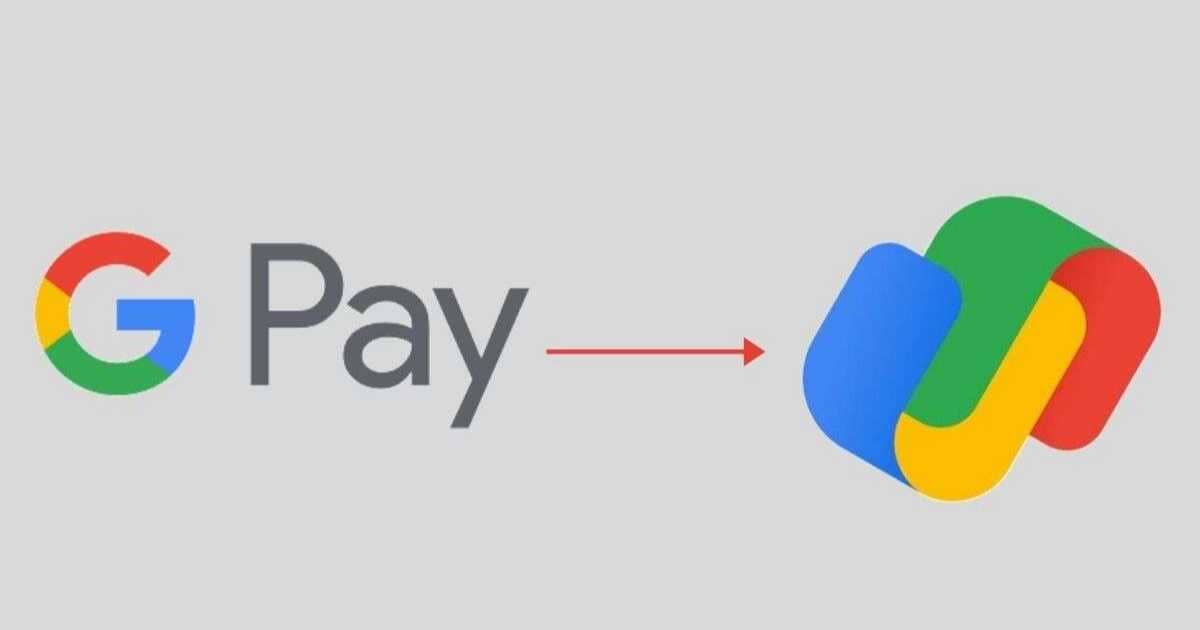 Google Releases New Updated Google Pay Logo for India
After releasing brand new logos for Gmail, Google Drive, and Meet, Google will now be releasing a brand new design logo for Google Pay as well. Google has released the cover for a select number of users only as of now.

The initial Google Pay logo depicted the payment app. However, the new logo seems to be quite different and unique. Google seems to keep a similar line of colours for all its apps, and it has done the same for Google Pay as well.

The design of the new Google Pay logo seems to be subtle and simple. The new logo might be released soon however as of now the company too has made no official announcement regarding the updated logo.
Read more at in.mashable.com