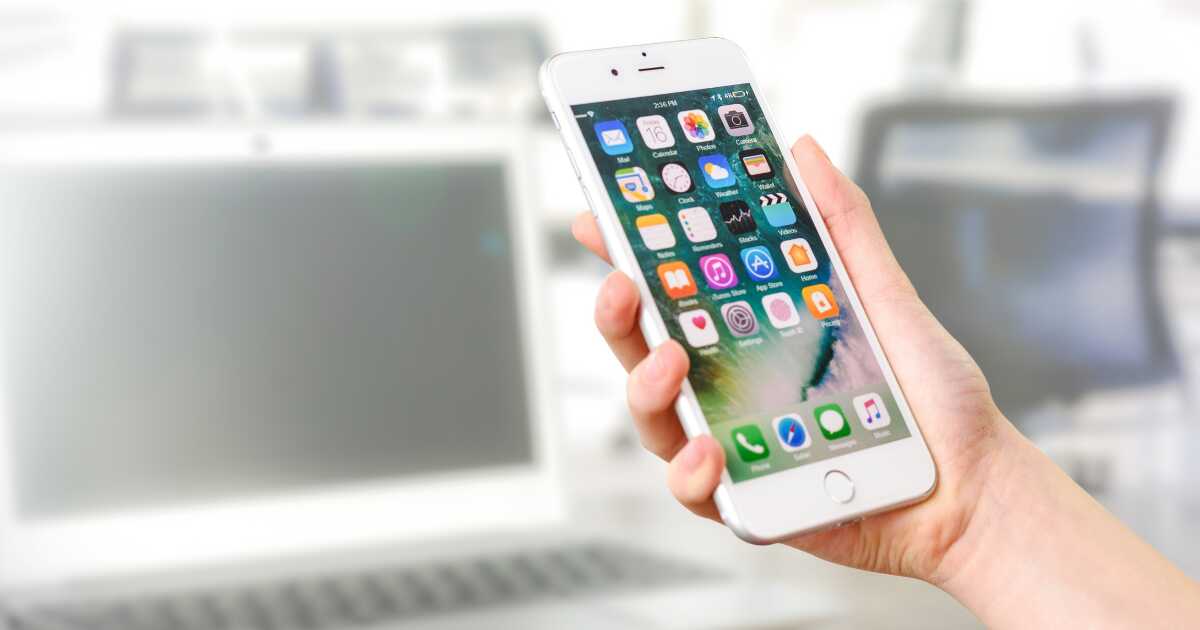 The Smartphone Market Witnesses a Huge Demand Amidst the Festive Season
Over the past few months, people all over the world are fighting a tough battle against the deadly coronavirus. So the festive season being around the corner, people have a reason to lighten their mind and a valid reason to shop.

The smartphone category is one area that has seen a remarkable growth rate during the pre-festive sales period. As per statistics, smartphones worth Rs. 1.5 crore are being sold every minute, especially across online platforms.

The fashion segment has, however, not seen a high demand during the current festive sales season. Some popular smartphone brands, including Mi and Poco, has seen remarkable growth during this festive season.

Apple, Samsung, and Google phones have seen a growth rate that has exceeded nearly 3.2 times as compared to the previous years.
Read more at www.business-standard.com