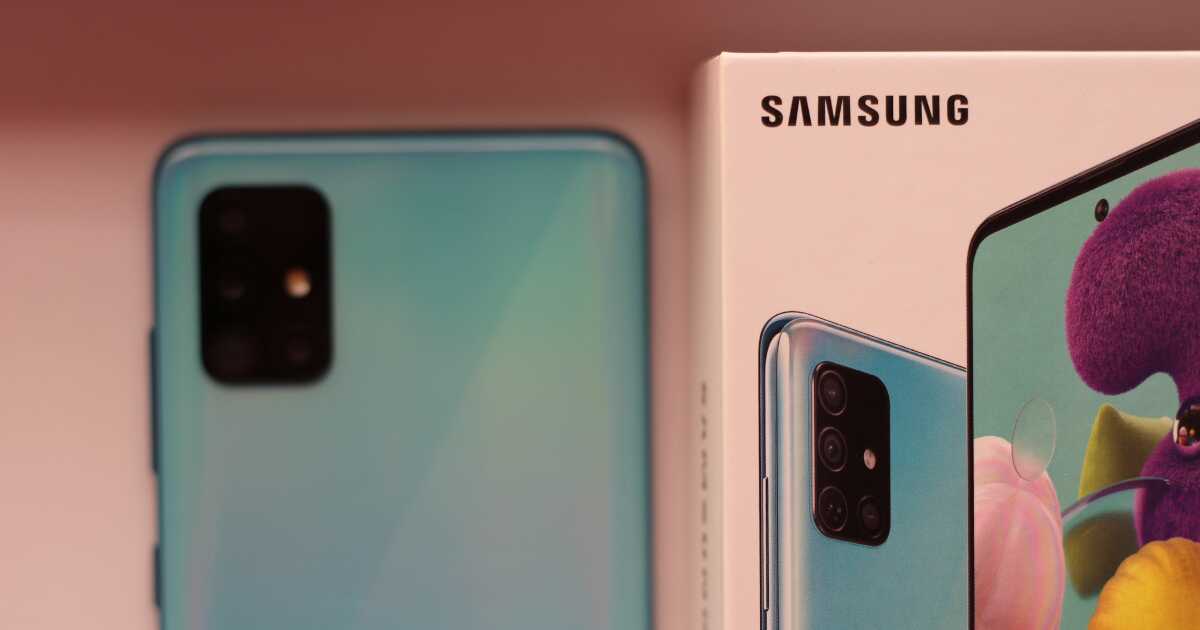 Samsung Acquires 22.7 Percent of Smartphone Market Share, making it the Number One Mobile Brand.
Samsung yet again emerges to be the winner and gains the top spot of being the best smartphone brand. The total sales of Samsung smartphones crossed about 80.4 million crores during Q2 of 2020.

Samsung has acquired around 22.7 per cent of the smartphone market share. The other smartphone brands, including Huawei and Xiaomi, have captured about 14.7 per cent and 13.1 per cent share, respectively.

The fourth position in terms of market share is acquired by Apple, followed by Vivo on number fifth. The smartphone brands have been strongly hit due to the coronavirus pandemic.

However, during Q3, many smartphones brands have revived their business, especially in India. With introducing 5G devices, there is a positive sign for these brands for remarkable future growth.

Read more at in.mashable.com