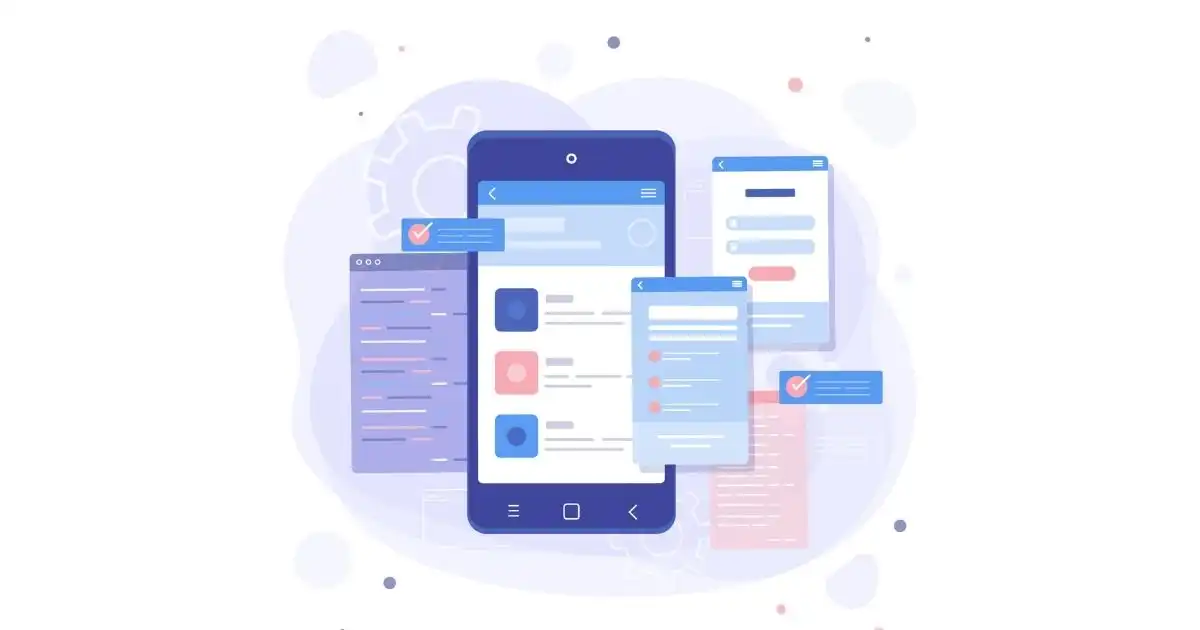 All about Google's Mobile-First indexing
Are you still confused about what is Google's mobile-first indexing? Mobile-first indexing implies that Google uses the mobile version of the webpage for ranking and indexing purposes. Mobile indexing had started to roll out in the year 2017.

If your website, was published after 1st July 2019, then mobile-first indexing will be enabled by default. Moreover, mobile-first indexing is different from mobile usability. Google emphasized giving similar experiences on both mobile and desktop versions.

Additionally, Google has warned that if you intentionally serve less content on the mobile version, then you are likely to experience a drop in traffic.

Keep the primary content on both desktop and mobile versions the same. Also, use the same headings on the mobile version as on the desktop version. To succeed in mobile indexing, focus on following the best practices and monitoring the website's performance.
Read more at www.searchenginejournal.com