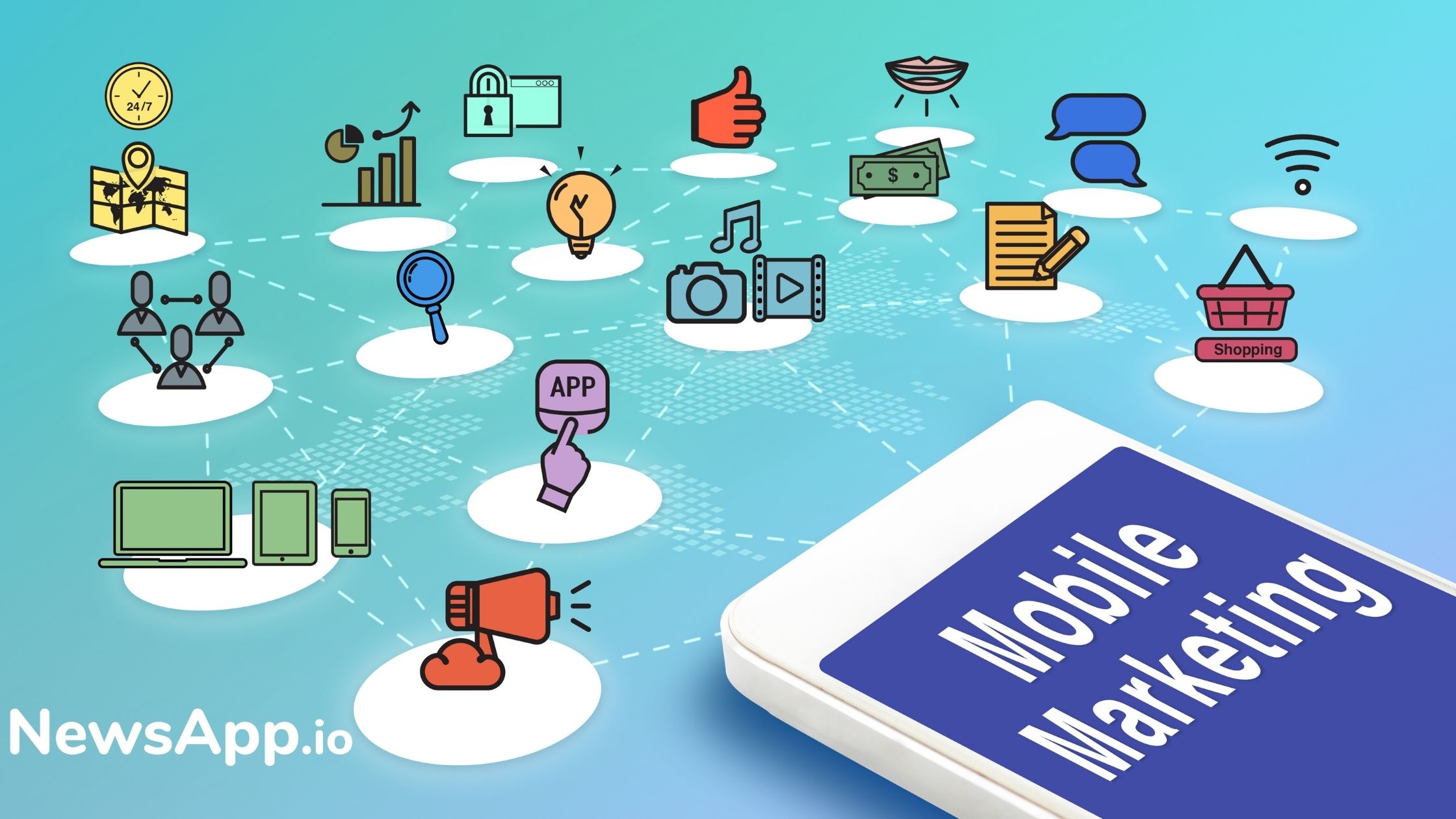 iPhone Users gets a Surprising New Feature.
There is an interesting update that is soon expected to come up for iPhone users. The update is related to the messaging feature. The new feature will focus on the aspect of security. 
Signal has sent a news to iPhone users that a new upgrade is all set to come up. The upgrade will lead to duplicating your messaging history on any new device. The process will ensure end-to-end encryption. 
This upgrade will enure that huge back ups are also completed easily. Signal basically provide s with secured transfer process. If you are looking for the best secure functionality then Signal is something where in you need to set your data.
Signal is surely set to be changing the entire dynamics related to transfer of data.
Read more at forbes.com