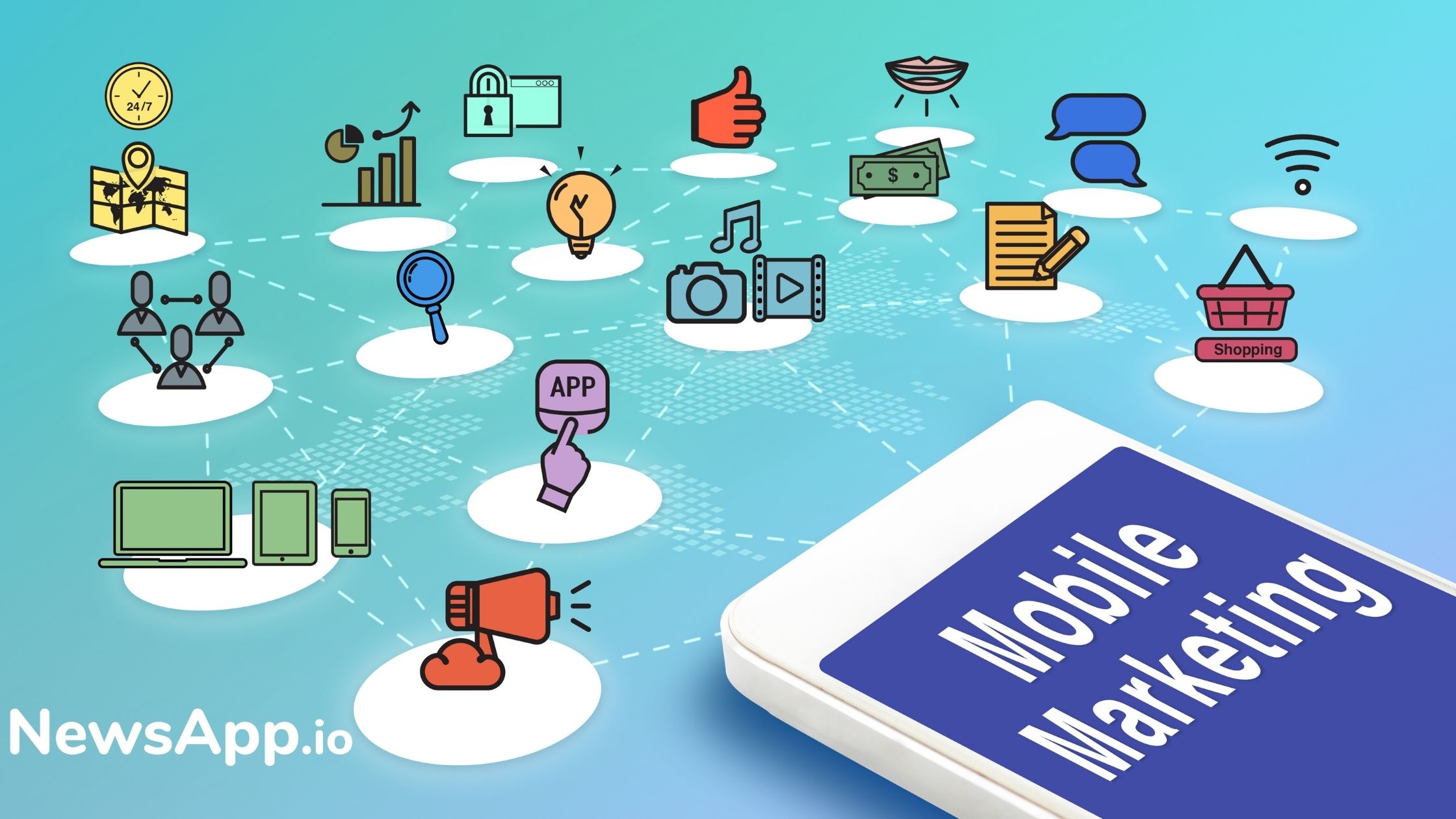 Problems while Dealing with Mobile-First Indexing
If you have an established business online, then you might be aware of the concept of mobile-first indexing. Google introduced mobile-first indexing in the year 2018 in addition to the earlier desktop version. We have further discussed the most common issues faced while the implementation of mobile-first indexing and the possible solutions for avoiding them. 
What is Mobile-First Indexing?
Mobile-First Indexing is the mobile version of your website and is the first step basis by Google to rank your website. The term 'Mobile-First' is not only related to the mobile-only index, but it further covers the desktop site too. It is, therefore, advisable for website owners to focus on creating a mobile-friendly website. 
In other words, the mobile version can be considered to be the primary version of your website. 
ISSUES WHILE DEALING WITH MOBILE-FIRST INDEXING 
As part of Google's Lighting Talk Video Series, Martin Splitt came up with numerous common issues that are mostly faced by site owners. 
Mobile Crawling 
Issues related to mobile crawling might lead to little or no information to Google from the pages visited. Googlebot is responsible for the process of crawling and indexing the pages. 
Mobile Page Content 
The second common issue that can be seen is related to the content on the page. The point here is that Google requires a valuable amount of content on the mobile pages to understand the authenticity of the content on the page. The more reliable the content posted, the better will be the ranking. 
An effective way to keep away from these issues popping up again is to ensure that the content on both your desktop and mobile seem identical. Googlebot requires content to be visible to provide a good ranking for your website. 
Read more at searchenginejournal.com