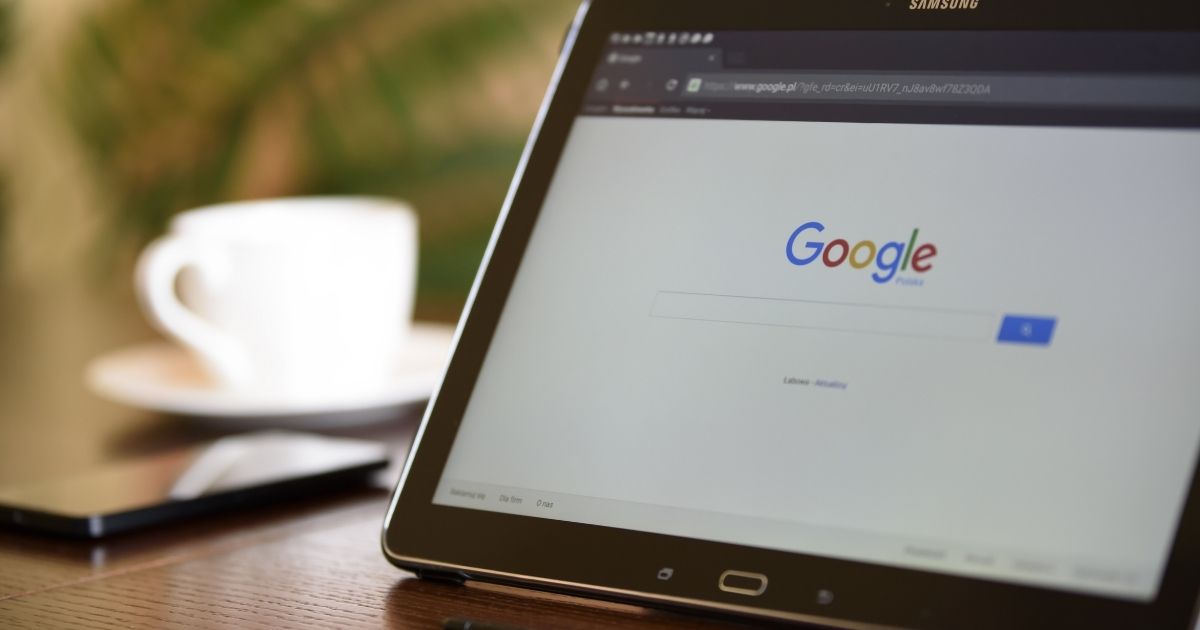 Google Ads Salesperson Accused for Stating Direct Connection between PPC and Organic Search Rankings
Google Ads Salesperson seems to have come under the radar due to allegations by a member of the search marketing community. The allegations include that Google stated to invest more in pay per click advertising will result in a better organic search ranking.

However, the accusation might be baseless since Google claims that there is no direct impact of advertising when it comes to organic rankings. As per Google's policy, both the paid and the organic side of Google seems to be separate.

The person who has raised accusations against Google states that there is no form of miscommunication. Since the start, Google has claimed that PPC and organic search would be separate.

After the introduction of advertising by Google, they decided that it would in no way hamper the organic search rankings. However, many people in the tweet thread thought that the event was not something normal.
Read more at www.searchenginejournal.com