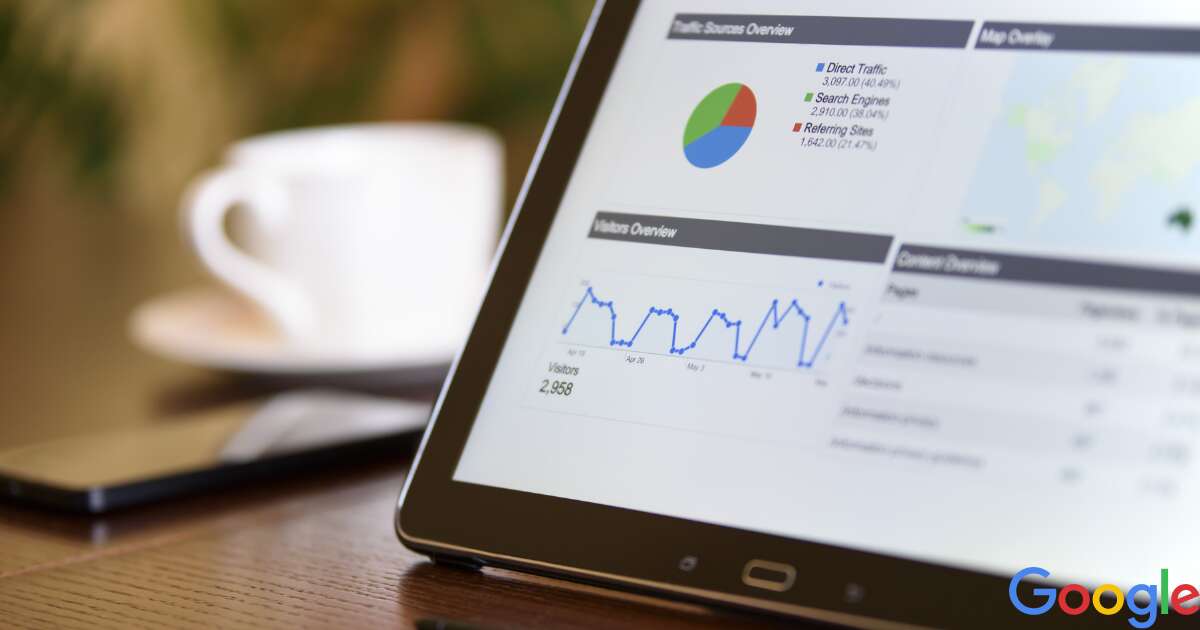 GOOGLE TO SCRAP APPS THAT PROMOTE SPORTS BETTING
Google has firmly announced that it would not entertain any apps on its play store that provoke or promote any form of sports betting. Because of this, Google will be removing such apps from Google Play Store.
 
Recently, Google banned the Paytm app from its play store since it was found promoting sports betting on its platform. Paytm was seen to use this trick to create awareness regarding its fantasy gaming platform known as 'Paytm First Games'.

With the IPL season just around the corner, there are chances of the emergence of a high number of such apps.  

Apart from Paytm, Google has also taken down other apps, including WinZO and Mobile Premier League (MPL). Additionally, Google will also restrict those apps that contain links that drive consumers to external websites asking to play tournaments for real cash prizes.
 
If in case Google discovers that any app violates its policy, it would first intimidate the developer of the violation and will ultimately scrap the app from Google Play Store.   Repeated violations by app developers would result in the termination of Google Play Developer accounts. Google aims at providing its users with a safe experience for consumers.  

Read more at www.livemint.com