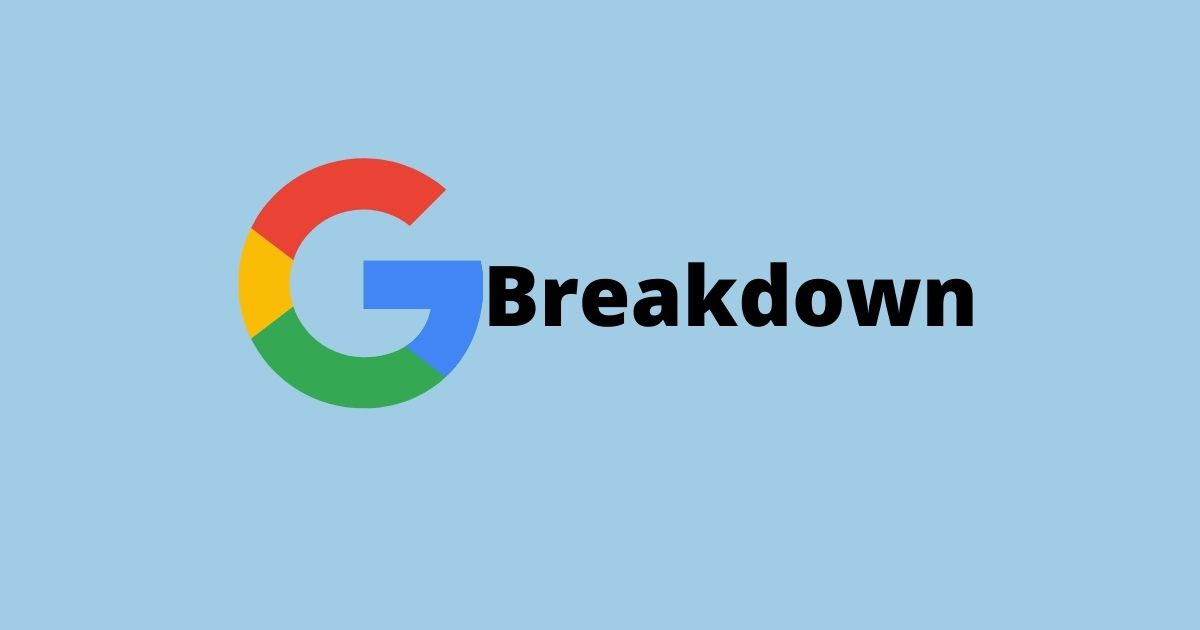 Google Reveals the Reason for the Massive Breakdown of Services.
Google and its services recently suffered a major outage that resulted in a lot of disruption. In response to the same, the technology giant said that the failure of services happened due to an internal error. 
The error occurred during the process of transferring the tracking tools to a new file storage system. On account of this minor misreporting, the global outage took place, and the same lasted for around 47 minutes. 
During the outage
,
Gmail was facing issues and displayed a red color for the status page
.
Google
, in response, added that they are aware of the issues encountered in Gmail and are working to resolve the same. 
The outage left a billion users in frustration since both Gmail and YouTube have a large base of users that use the services daily. 
Read more at zeenews.india.com