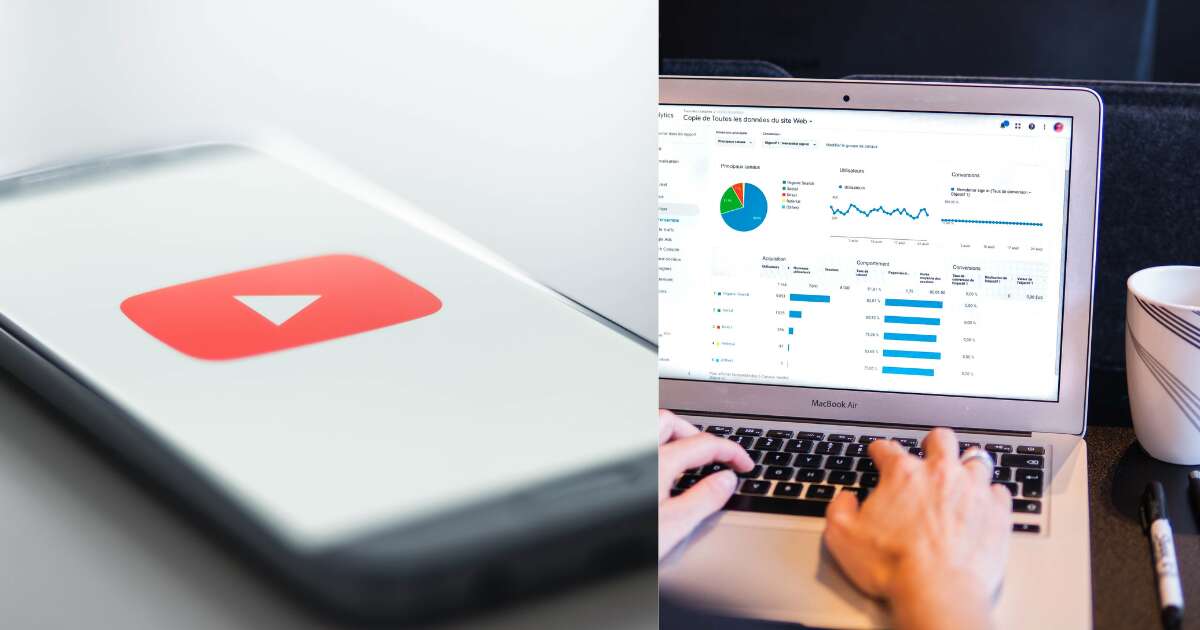 YouTube Joins the League of Google Ads Attribution Reporting
YouTube will now be part of Google Ads attribution reporting. Google will also expand its data-driven attribution model to a large number of advertisers. Let us understand in more detail about the latest updates by Google.

YouTube Attribution 

Attribution reporting for YouTube will now be seen in open beta in Google Ads. Advertisers can view them in their "Top paths," "Path metrics," and "Assisted conversions" attribution reports. The changes are said to start in the coming months. 

Lift Measurement

With the help of conversion lift, the rise in the conversion actions from YouTube ads can now be measured. The new update will allow advertisers to run Brand Lift, Search Lift, and Conversion Lift all in the same campaign.

Data-driven Attribution 

The feature will make use of the machine learning technology to understand the impact of ads on conversion activity through the comparison of paths.

Google's latest update of combining YouTube into the Attribution reporting will prove helpful for advertisers. It will enable them to understand how their campaigns on different channels are seen performing and how well they go with each other.  

Read more at searchengineland.com