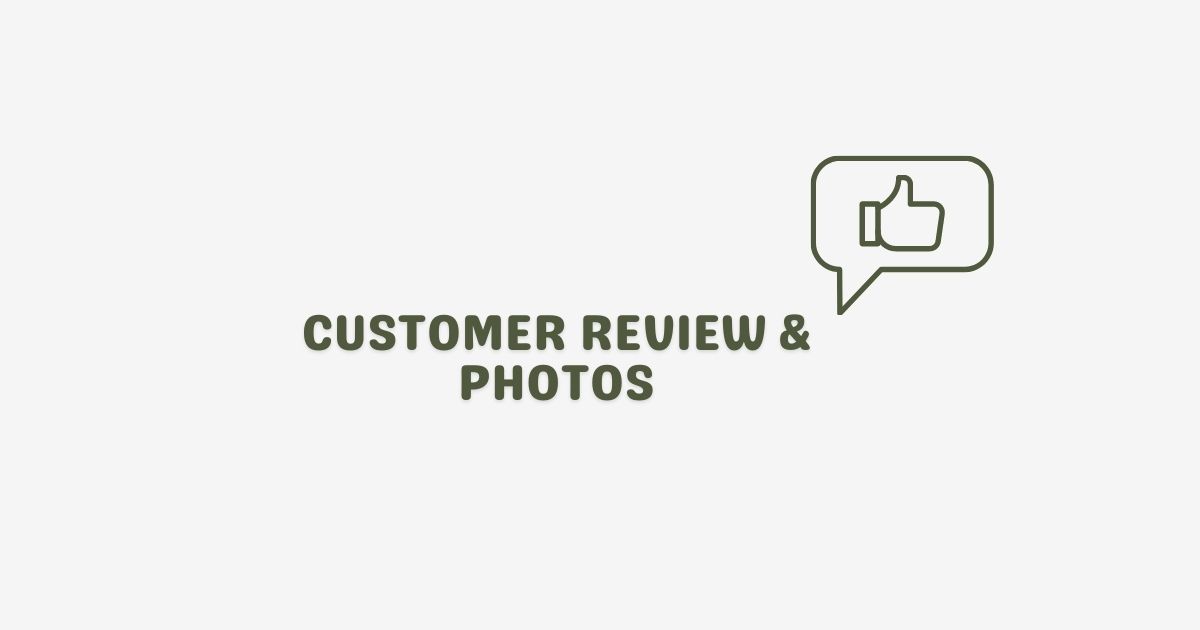 Customer's Review and Photos is a Major Factor Driving Purchase Decisions
When it comes to deciding on buying a particular item, the reviews and photos by other customers play a crucial role. Product photos by other customers sometimes emerge to be a driving factor that induces additional purchases. Around 62% of consumers claim that pics of products by other customers are highly influential.

The survey was conducted among the consumers across the US, Canada, Australia, France, the UK, and Germany.

The following are reasons why customers prefer seeing photos of product clicked by others :

- Highlights the product
- See the product in action
- Witness the material, quality, and size/fit/color of the product

According to the survey, social media platform Facebook has emerged to be the place wherein people make maximum purchases relying on customer photos. Other influential platforms include Instagram and YouTube. Facebook tops the list of having the highest influence on purchase decisions.

Facebook, is followed by Instagram, YouTube, Pinterest, TikTok, Snapchat, and Twitter. User-generated content is emerging to be an effective way for online sites to gain more purchases. Apart from that, from the point of view of SEO as well, user-generated content is crucial.
Read more at www.searchenginejournal.com