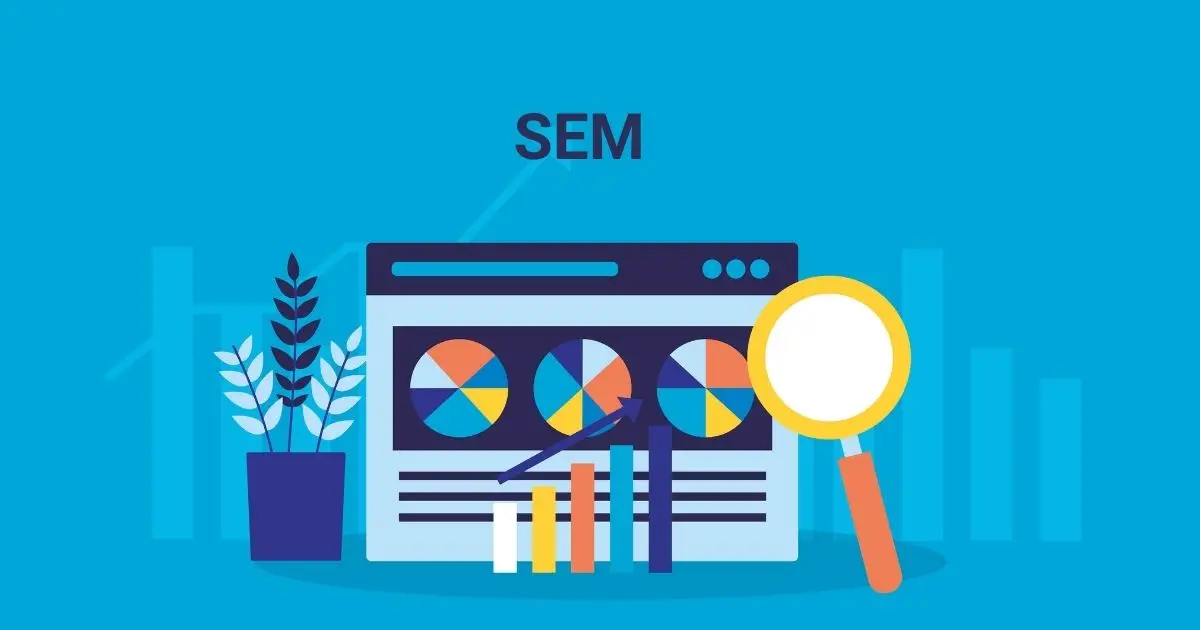 Four Do's And Don'ts for a Successful Search Engine Marketing Strategy
SEM services are highly beneficial when it comes to increasing the visibility of your products and services. Search Engine Marketing (SEM) is the process of using Google to promote your brand by increasing your ranking and visibility in search results.

Few Do's and Don'ts related to SEM strategy :

Do's -
Do careful research on keywords and look for those that are currently trending. Choosing the right keywords will help people better discover your page
Make sure that the content that you post is relevant to the end-user. Valuable content will help to generate higher traffic for your website.
Focus on high-quality scores in google ads that will help you achieve a good ad position at lower costs.
Keep tracking and analyzing your SEM campaign regularly to identify any flaws in your strategy.
Don'ts - 

Never ignore what your competitors are doing. Keep a close eye on their actions and strategies.
Make sure to avoid using broad keywords as these can cost you more and might not get you the right customer. Try adding multi-word search items.
Focus on adding ad extensions and create the right landing pages for your keywords.
Don't put your campaign on autopilot. You could end up spending on less important inquires.

The above are some of the do's and don'ts that you must keep in mind while planning your SEM strategy.

Read more at semupdates.com