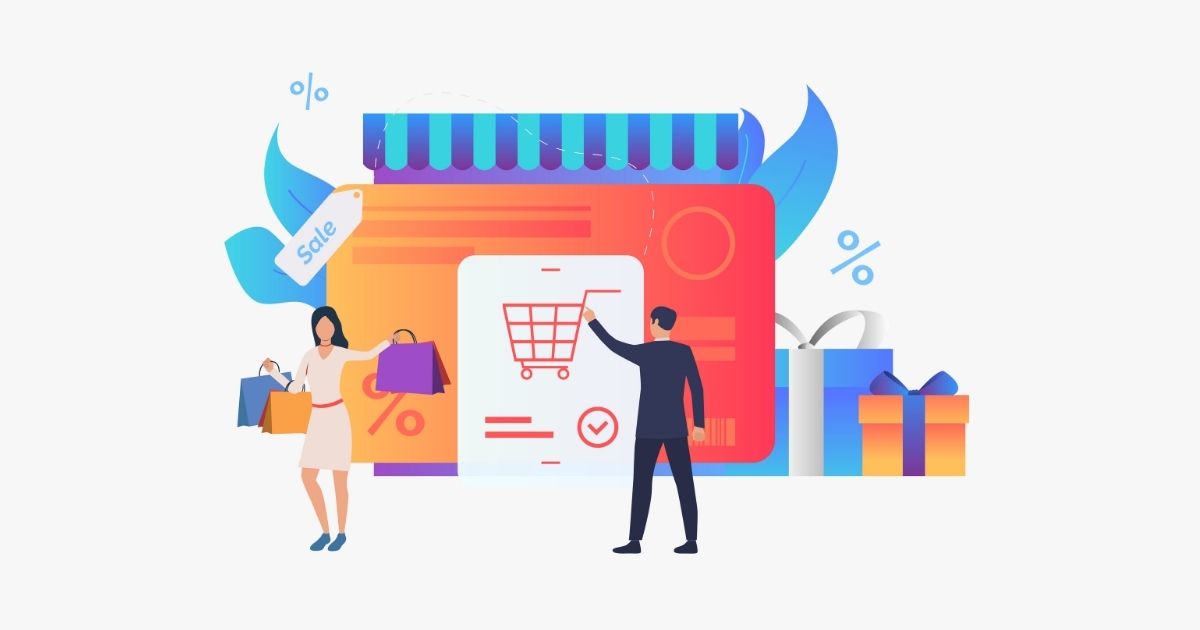 Google intensifies Partnership with Shopify and Releases New Shopping Updates
Google has added new ways for merchants to get their products listed with few clicks. Further, the platform is all set to expand its partnership with Shopify. For helping eCommerce stores get discovered, Google has decided to partner with Shopify covering all 1.7 million merchants.

With this collaboration, merchants will be easy to discover by high-intent customers across Google Search, Shopping, YouTube, Google Images, and more. We often take screenshots of the products that we love online. Here is where Google's new shopping feature can come to your advantage. For accessing this feature, open the screenshot in Google Photos and look for the option 'search inside screenshot'.

It will enable Google Lens to analyze the photo and return desired search results. With these new features, consumers will find it easy to find products that will, in turn, lead to more sales for retailers.
Read more at www.searchenginejournal.com