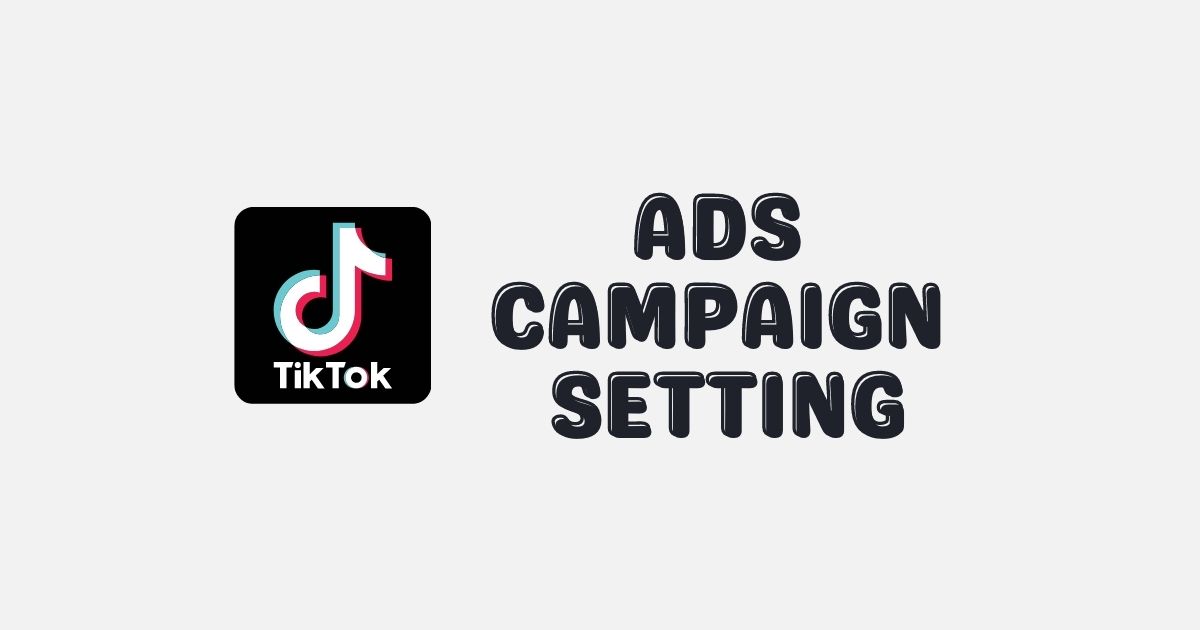 TikTok Explains the Process of Setting an Ad Campaign through a Short Video
It is a well-known fact that TikTok was banned in India months ago. However, despite that, the app is all set to reach around 1.2 billion users this year. Moreover, this news will push more marketers, placing their eye on TikTok for maximizing their reach.

TikTok has shared valuable insights regarding the setting up of the new TikTok ad campaign. The following are the steps involved :

1. Create a Pixel and Install it :

Creating a pixel will help in the process of keeping a track of your site. The various aspects will include page views, add to cart, and purchases. Pixel tracks activities can be useful for targeting audiences on the TikTok ads manager. It will further help in improving advertising performance.

2. Campaign process :

Once the Pixel is created, the next step involves is to start with the campaign process. For the creation of the campaign, head over to the ads manager and click on 'Create' appearing in the campaign tab. The campaign process will also involve setting up the advertising objective, including the reach and traffic. Lastly, you need to decide on the budget that you will allocate to your ad group, the delivery schedule, and bidding.

TikTok also provides preloaded templates and the option to add music. After the setting up of the ad, it will go under review, for a brief amount of time. The above steps involve the process of creating an ad campaign on the platform.


Read more at www.socialmediatoday.com