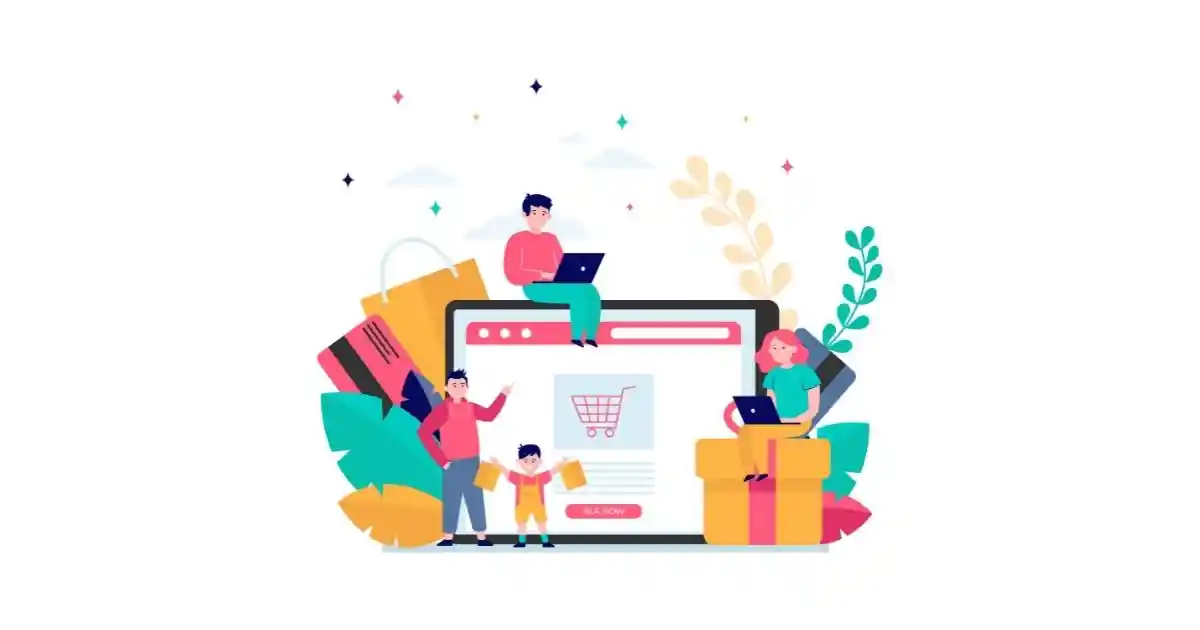 Valuable tips to showcase your eCommerce Products for free
If you are looking to add different ways for growing your eCommerce business, there are a few tips that you must keep in mind. Google Merchant Center Team has listed few ways that can help you achieve that. 
Here is a simple guide to show your products for free on Google:


The first step is to sign up for a Google account. Merchant center allows you to manage how your products appear on Google and help you connect with the right customers at the right moment. 
Secondly, enter your business information. Enter your business name, which can either be your website name or your store name. Let Google know about the tools that you use. If you use a third-party platform to sell your products, link that account to Google for providing better services.
Finally, do a final review of your products and the Merchant Center policies.
Additionally, help Google understand the products you sold, keep adding data to boost visibility, and provide merchant trust and quality signals.
Read more at www.socialmediatoday.com