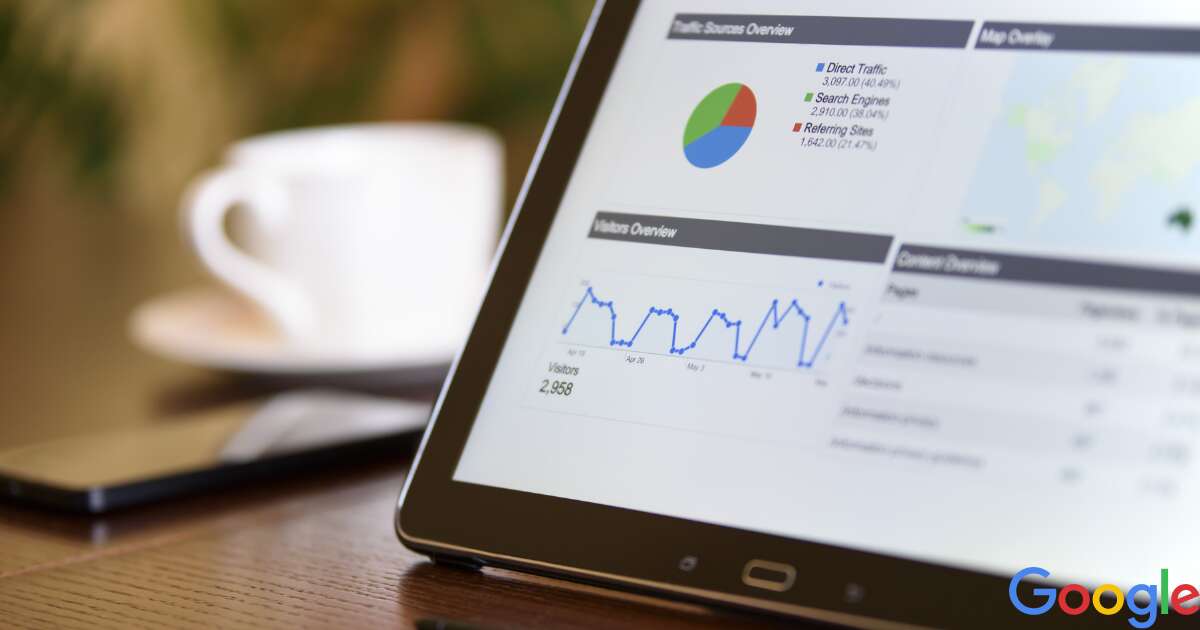 Google Migrates the Disavow Tool with Search Console Bringing in Major Improvements
Google decided and announced that it would be migrating the Disavow tool to the new Search Console interface. The migration would involve further improvements. The Disavow link tool's primary purpose is to make Google understand about spam links and hence should be taken into consideration. 

With the latest move, Google has come up with three main improvements in the tool, which are as follows:

- Better Interface 
- Allowing the Download of a text file as a Disavow file 
- Error Reports can include more than ten errors for uploaded files 

Apart from the above update, Google has also updated the Disavow tool support page, and it now includes more information and instructions. The announcement by Google to release this tool received mixed reactions from the SEO community. 
Read more at www.searchenginejournal.com