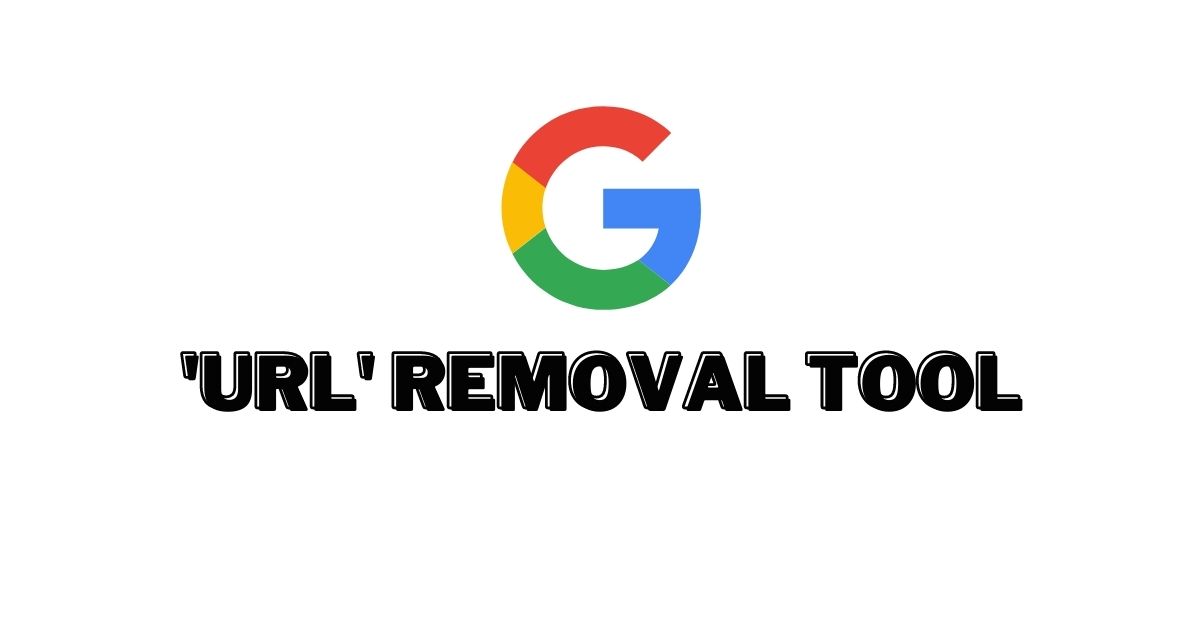 Google Explains the Real Use of the URL Removal Tool Addressing People's Concern
If you have any doubts or are confused as to how the Search Console URL Removal does then here are some facts to clear the confusion. Recently, John Mueller from Google has responded to a tweet related to the URL removal tool.

The person who raised the tweet was facing problem while using Google's URL removal tool and claimed that it was not working as expected. John Mueller responded stating that the tool just temporarily hides the pages and does not remove from the index.

Moreover, it is mentioned that it will result in temporarily removal. The tool will not result in permanent blocking of pages from Google Search results.

Besides, the tool is said to be useful for stoppage of a URL from appearing in the search results. Hence, it is clear that the URL removal tool has a temporary effect.

Read more at www.searchenginejournal.com