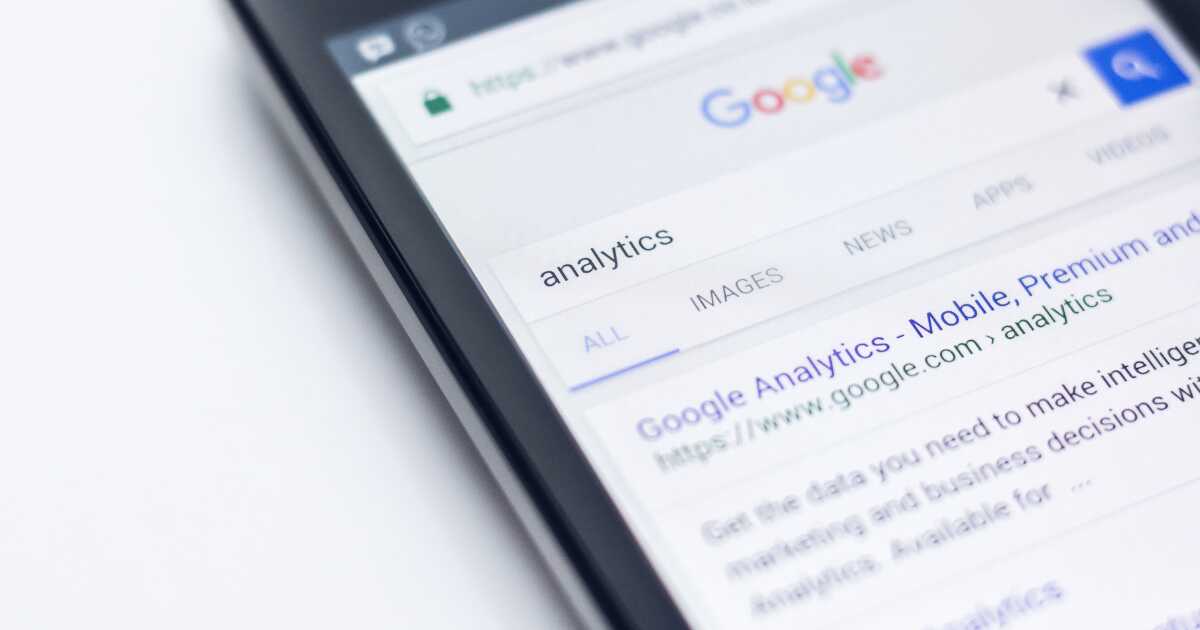 Key Ways to Ensure Optimisation of Pages for Google Featured Snippets
As per statistics, featured snippets are said to most appear in cases of long-tail keywords. Let us look at a few tips for optimizing content for Google featured snippets :

- Question-Based Queries 

If you type a question-based query, then the chances of triggering a featured snippet are high. Around 77.6% of queries are said to return a featured snippet.

- Date the Content

Google takes into account the dating aspect when returning snippets. Additionally, the featured snippets are returned based on current articles. 

- Subfolders 

It is advisable to use around 1-3 subfolders since a long URL will not earn a featured snippet. 

- Multiple Questions 

Focus on answering multiple questions through a single piece of content by creating a 'featured snippet hub.' This, in turn, will enable you to earn multiple featured snippets through the use of one URL.
Read more at www.searchenginejournal.com