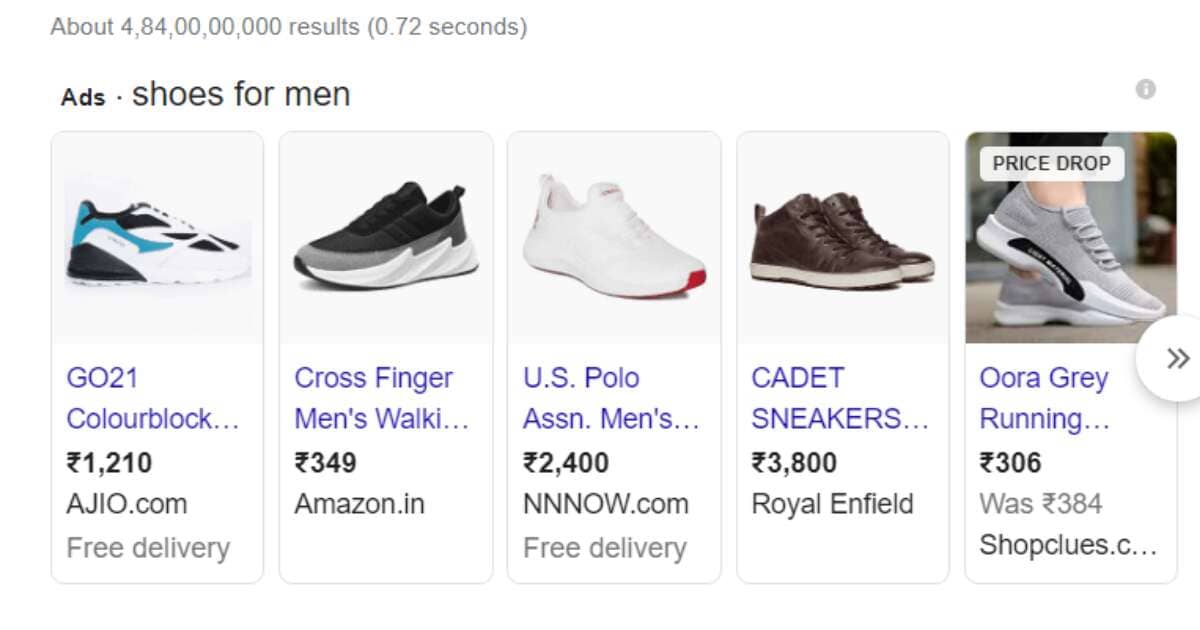 Google to Highlight Promotions in Search Results, Leading to Better Visibility of Retailer Deals
Google, in its latest move, has increased the visibility of the promotions by retailers. The company will now include promotions during search results.

Google aims to strengthen the reach of the products sold by retailers. The new move will take the marketing done by retailers to the next level.

Currently, promotions will be available for all US users in an easy and hassle freeway. Products on promotion will now have increased visibility and lead to better results.

A few ways wherein Google will highlight promotions will include :

-Google Shopping
-Free listings in Google Shopping
-Google Images
-Local Inventory Ads

Additionally, Google will soon roll out better reporting techniques for on-sale products and promotions. The shopping statistics are aimed at enhancing the overall user experience.
Read more at www.searchenginejournal.com