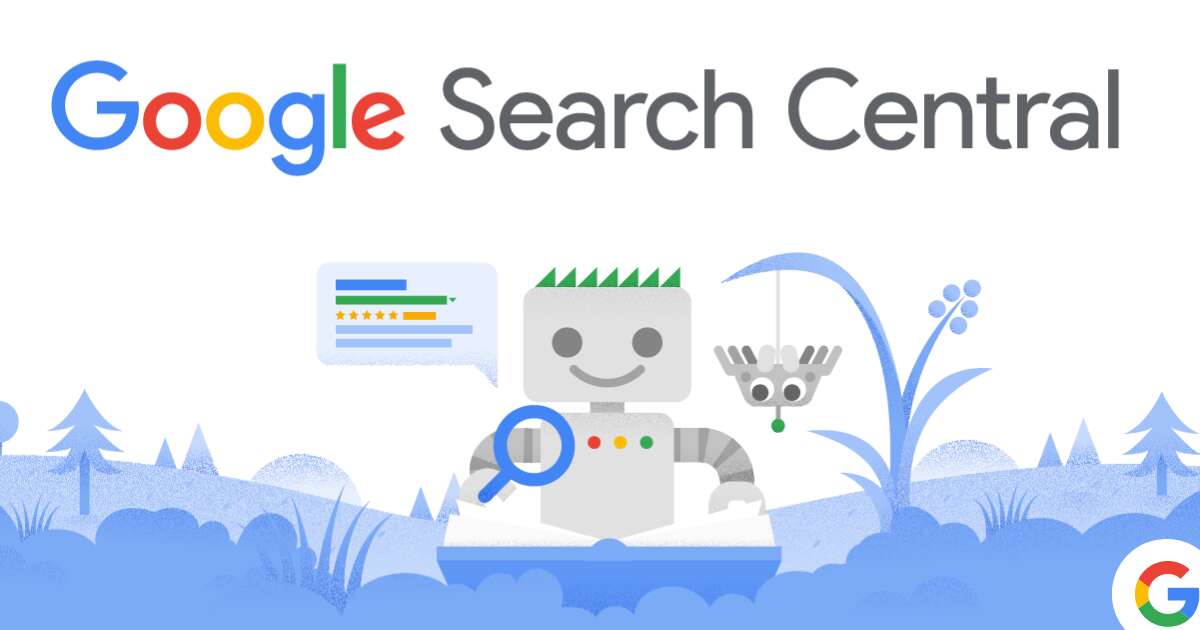 Google Webmasters to soon be renamed as 'Google Search Central' in its latest move
Google Webmasters is all set to receive a new name and will now be rebranded, as 'Google Search Central'. The major reason for the name change is because the earlier name seems outdated and is losing its value.

The name change applies to Webmaster Central blogs, as well as the social media platforms that, includes YouTube. The following changes will be seen once the name change takes effect :

Google Blogs Consolidation

Google aims to merge the blogs and bring them under one site. The new Search Central site will include information regarding how Google Search works, crawling, indexing, and search guidelines.

Google will also move all the archive and new blog posts on the below-mentioned path :

https://developers.google.com/search/blog

Google Mascot New Sidekick

A new sidekick will appear for Google Mascot - A Spider Robot. Google is looking for a suitable name for Google Mascot's sidekick.

Google will roll out these changes in the upcoming weeks. 

Read more at www.searchenginejournal.com