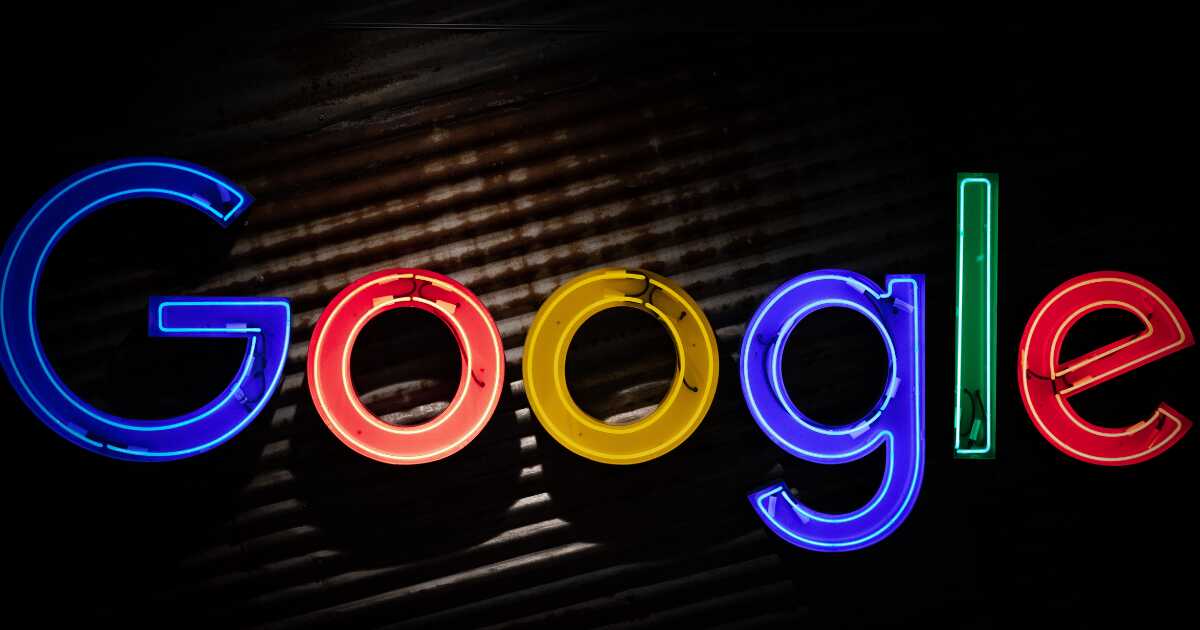 Google's Subscription to Push Notifications Move Enables Identification of Malicious Content
Google's 'automated web crawling service' leads to the subscription to push notifications. This step by Google is a way to find out abusive push notifications and block them in Chrome.

Google further states that its automated web crawling service subscribes to push notifications occasionally. The main purpose of this feature is to help identify any form of abusive content or notification and immediately stop the same from hampering further.

The main focus revolves around identifying any malicious notifications and blocking the same on Chrome. Further, Google notifies site publishers via email and Google Search Console regarding the step taken. Flagged sites will have a window of 30 days to fix the issue.

Google classifies notification abuse into three categories :

- Fake Messages
- Phishing
- Malware

Google is primarily concerned with the privacy of its users and aims at creating an overall better user experience.
Read more at www.searchenginejournal.com