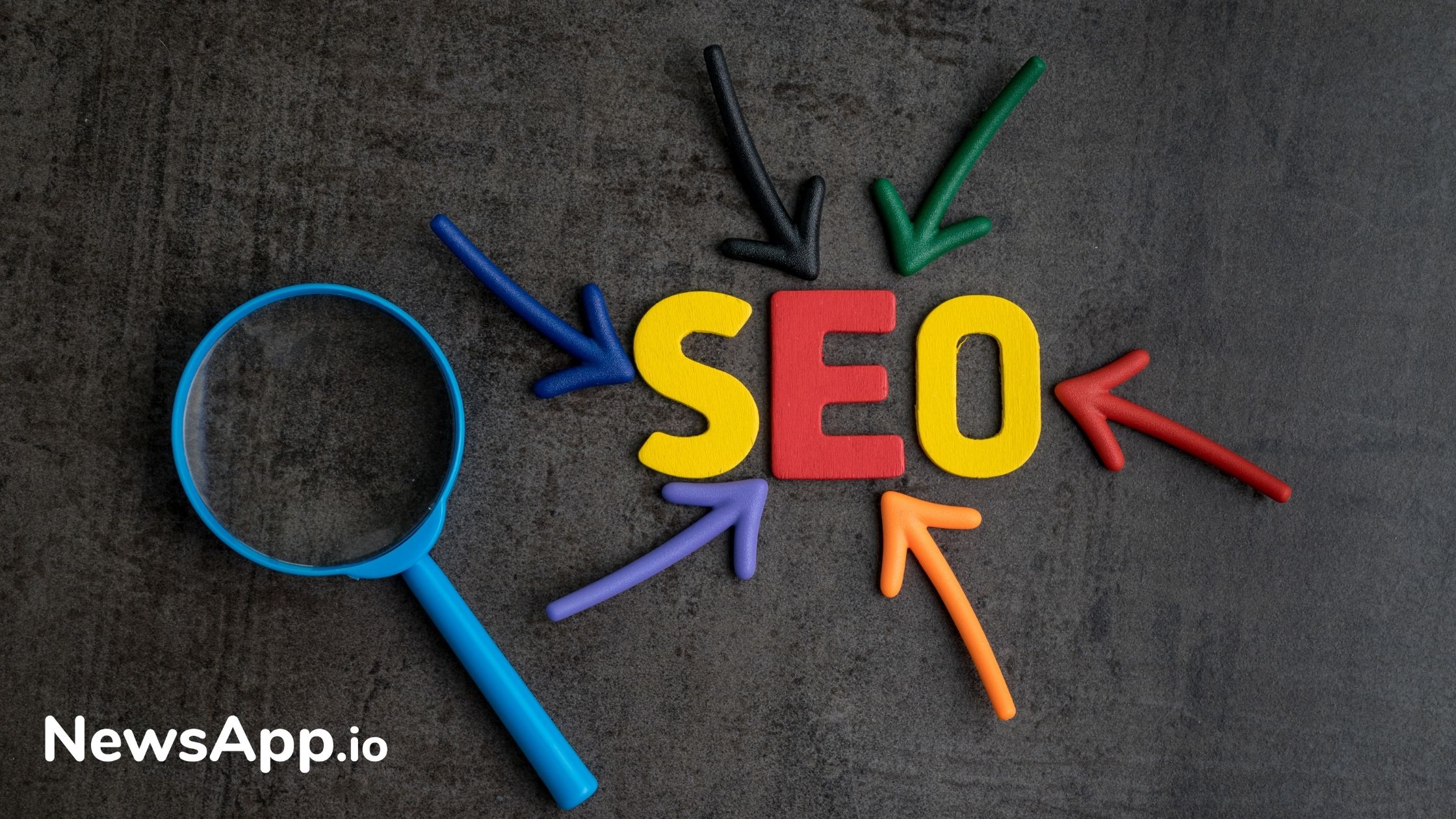 The Most Important Google Algorithm Updates
One of the major updates and new improvements are done by Google on a timely basis. Most of the new updates by Google are linked to search results. Google's search ranking algorithms seem to receive one of the most updates. 
Talking about the
Google algorithm updates
from the past, the most significant ones are from the year 2011 and 2003. It was these updates by Google that brought about a new dimension and shape to the
SEO
world. 
The two updates include the Panda and Florida. The Florida update seemed to be like a warning that messing with the search algorithms would come with its own set of consequences. Talking about the Panda update, Google took the scale to another level. 
The most important that cannot be overlooked was the Penguin update. Penguin brought about a 3% update in search results whereas Panda was said to have a 12% impact. These major forms of updates are said to have many ongoing iterations. 
These updates can be taken to be as learning lessons from Google. Instead, of focusing on a single aspect there should be many ways that must be used for diversification. 
Read more at searchengineland.com