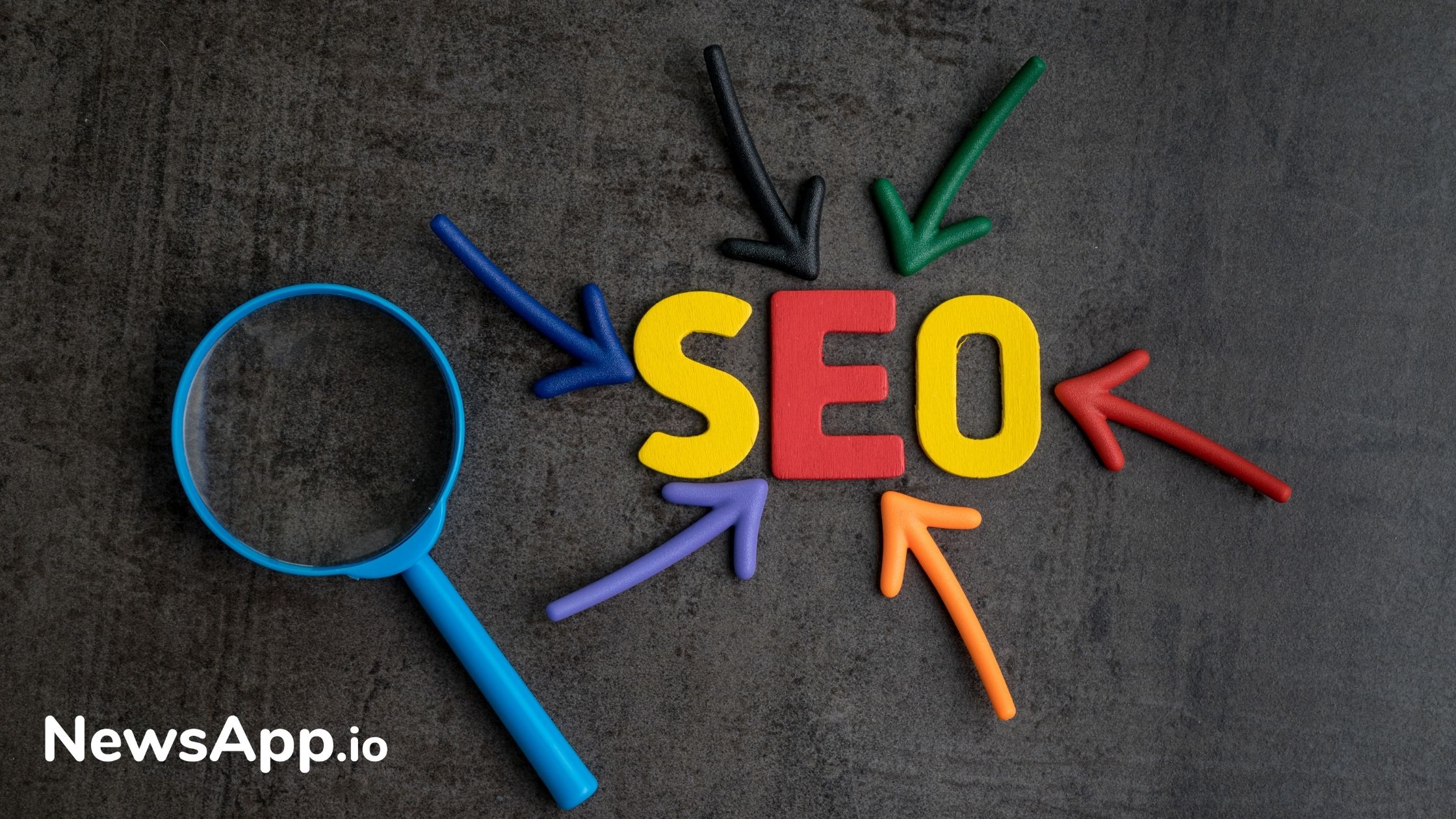 Implementing a Long-Term SEO Strategy
SEO (Search Engine Optimization) has proven to be an effective online strategy over the years. It is through the process of SEO that your website can reach a higher ranking on popular search engines. Hence, implementing an effective SEO strategy is crucial. 
For any strategy to be successful, it requires time and determination. You need to continue putting in the efforts for achieving effective results. Therefore, the focus should not be on the short term but long term success. To boost your website, you need to put in work to achieve it, and it may take years to reach the number one spot. 
Moreover, once you achieve the target position, you need to continue making improvements to the same. To stay ahead of the competition, it is necessary to continue making improvements. The SEO strategy should be flexible enough so that it adjusts to the timely changes that search engines keep posting. 
SEO is an ongoing process, and brands need to work towards improving and enhancing their plans. The goal map for long-term SEO success is what businesses must aim for. 
Read more at forbes.com