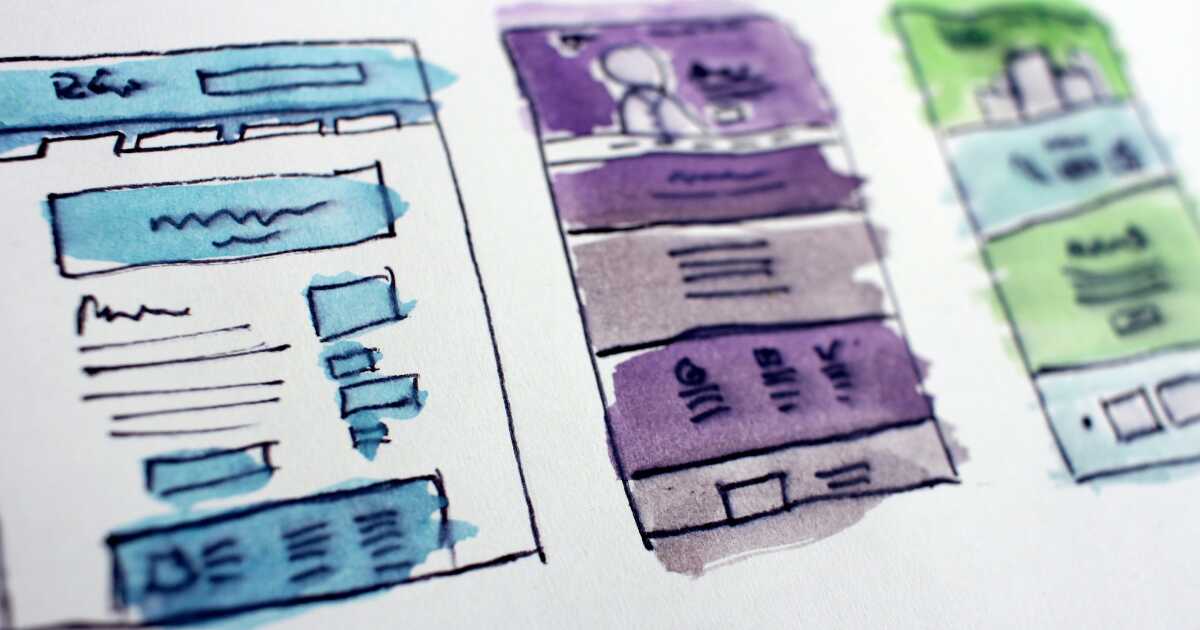 Google Explains Effective Use of No-Index Meta Tags via Category Pages and In-stock Alerts
Google's Noindex meta tag comes with its own set of issues. The feature might work well for some kind of pages whereas, it might fail for others. The Noindex meta tag allows search engines to understand when a particular page should not be indexed.

A query posted by a publisher led Google's John Mueller detailedly explained the use of the Noindex meta tag in case of pages that are temporarily out of stock.

Google's Way of Handling Noindex Tags

Google follows a similar way of handling both 404 pages and the robot's Noindex meta tags. The Noindex tags work best in case if the publisher wishes to do away with a certain number of pages.

A few tips that can help in assuring better handling of out of stock web pages include :

Category Pages

If your category pages include a mix of available products and out of stock products, then consider placing the available products on the top.

Customers

The second important point is to add a separate 'customers also considered section' on top of the products that are out of stock. This will help to ensure that customers catch a glimpse of the available products.

In-stock Alert

In case of any product goes out of stock, you can add an option wherein the customers can be alerted and notified whenever an out of stock product gets back in stock again.


Read more at www.searchenginejournal.com