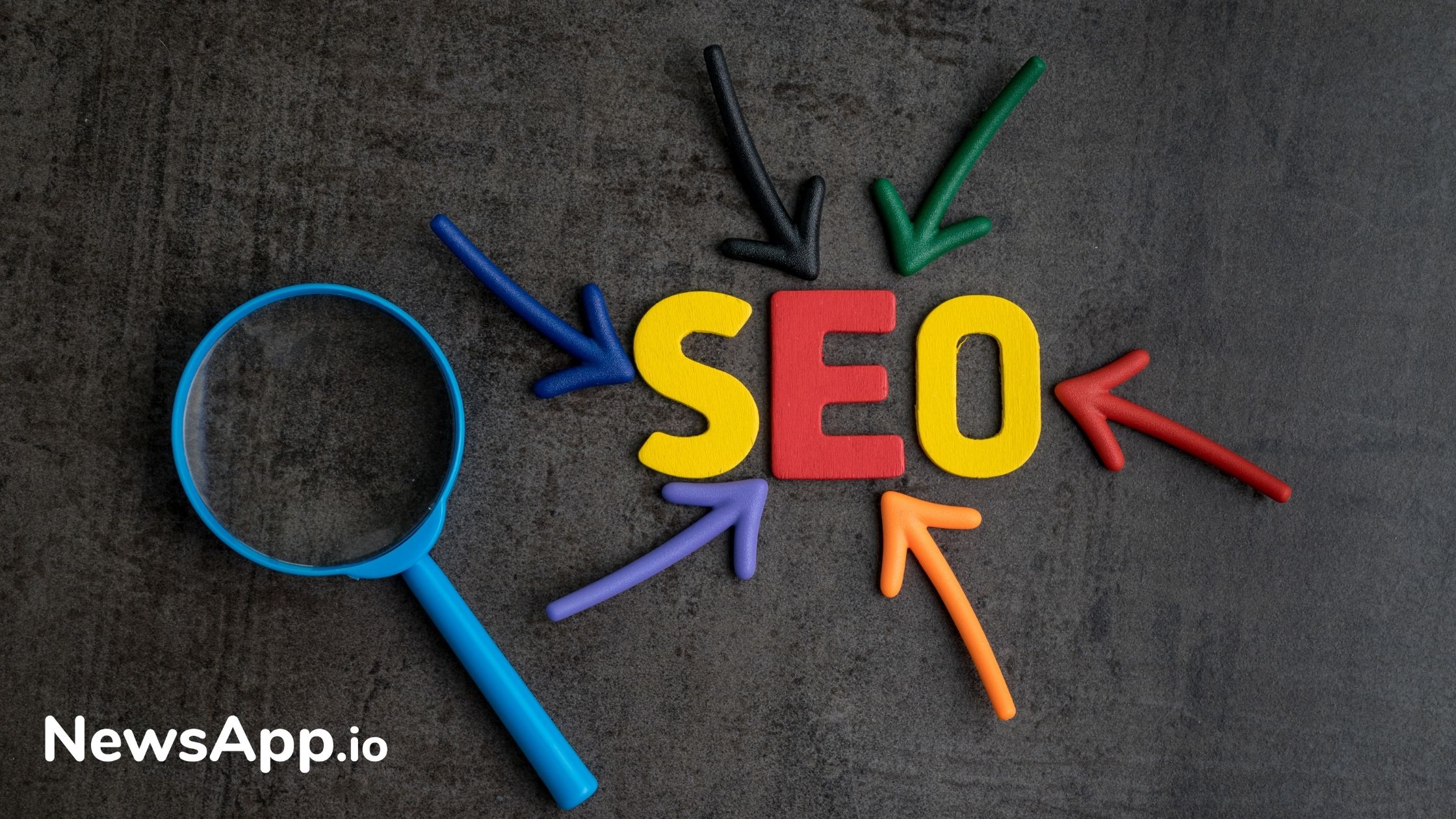 SEO GUIDELINES FOR BEGINNERS IN 2020
Search Engine Optimization has evolved over the years. Initially, for beginners, the process might appear to be a tedious ride, but with the necessary tips and tricks, things will become easy. Before moving forward, let us understand what the concept of SEO is all about. 
About SEO 
SEO involves the process of optimizing your website so that it appears on top of popular search engines. Additionally, it includes structuring your website in a way that it attracts the attention of the audiences. SEO is broadly a combination of two components: On-page SEO and Off-page SEO. 
Tips to Get Started with SEO 
Below is a list of dedicated tips for a successful SEO campaign. The following guidelines will come quite handy to those who are new to this area and wish to make the best of their SEO campaign. 
1. Ranking Factors 
Since SEO is concerned with ranking, good knowledge regarding the different ranking factors is a must. If you are targeting to appear on Google search engines, then you need to be aware of the factors that are considered by Google while ranking websites. 
2. Mobile Optimization 
Since millions of people today prefer searching on their mobile phones, mobile optimization should be an integral part of your SEO journey. Over the years to come, mobiles will emerge to be an inseparable part of SEO. 
3. Content 
It is rightly said, 'Content is the King'. It is the content on the website that is responsible for driving traffic to your website. Focus on creating value as well as engaging content at the same time. 
4. Audience Understanding 
Search Intent is the most crucial part of your SEO campaign. It is always an added advantage to keep in mind what your users are searching for. It will increase the success rate of your SEO campaign. 
5.User Experience 
Users will highly prefer websites that are easy to navigate, quick in loading, and that highlight important information. If users can navigate easily through your website, the chances of your conversion rate will increase manifold.
6. Listen 
So it is 2020, and voice searches are increasingly gaining importance. Hence, focusing on voice searches will see a lot of prominences. 
7. Social Media 
Today, you will find a large chunk of audiences on social media platforms. Social media platforms are now working as search engines, and hence considering social channels needs to be a part of your SEO strategy.
8. Video Content 
Video content is increasingly becoming a rising trend. People nowadays instantly prefer and lookup for video content online. Hence, optimizing video content is the need of the hour. 
9. Security 
Lastly, it is essential to take into account the security aspect. If customers feel secure on your website, it automatically leads to brand building and trust factor among them. Security is important, especially if customers are required to add confidential information while surfing the website. 
The above-stated points are a given set of tips and tricks that needs to be considered while framing your SEO strategy in 2020.  The tricks will be helpful for those who have just started with their SEO journey.
Read more at www.google.com