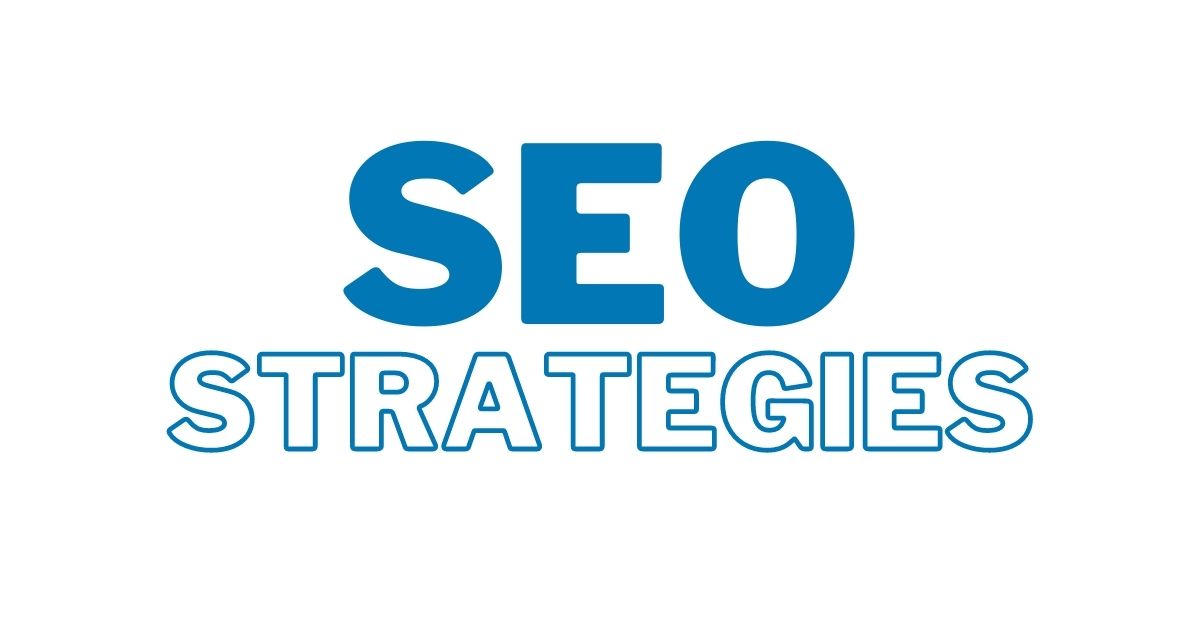 Core Tips for a Successful SEO Strategy in 2021
During these trying times, digital marketing and SEO (Search Engine Optimization) have emerged to be the survival of many businesses. While the implementation of SEO, there are several tips that you need to keep in mind before heading forward. 
Let us look into an in-depth understanding of a few
SEO tips
:
a. User Intent
By user intent, it means why does a search query arises in the first place. It highlights the reason behind the specific query on Google. Understanding the users' intent is vital since it leads to an overall improvement in the search rankings. The user intent analysis will further lead to creating content that matches that user's requirements. 
b. Voice Search Optimization 
Voice search is another domain that is increasingly gaining popularity. There has been a considerable increase in the usage of Amazon's Alexa and Apple's Siri. Moreover, these devices appear to be quite handy while researching a product or service. Brands can leverage voice search optimization by adding new keywords related to search items. 
c. Web Vitals
The three core vitals that hold importance include: 
- Page Loading Time 
- Interactiveness 
- Visual Stability 
The above three core elements create a significant impact on the consumer experience, which in turn affects the ranking. A simple website with fast page loading will leave a positive impact on the users. 
d. Content Diversification 
Focus on diversifying your content and providing more engagement opportunities. Higher engagement on the website will lead to more people staying glued to your website and lead to a positive SEO. Content diversification can include mixing of content, including video content.  
Read more at customerthink.com